Richmond, BC, May 28 2018 – Eastwood Bio-medical Canada Inc. (TSXV: EBM) (the "Company")is pleased to highlight the accomplishments of a few major milestones as the BC based company prepares to finalize the its successful expansion of production facilities and the launch of new product lines.
Eastwood Bio-medical Canada Inc. is a biotechnology company that researches and commercializes bio-technologies regarding blood glucose related disorders such as diabetes, obesity, hypertension, and dementia. The Company is also expanding into manufacturing natural health products.
The Company's shares traded at a low of $0.065 in April of 2018. On May 28, 2018, the shares closed at $0.215. Yunji Kim, President and CEO, stated that management of the Company was not aware of any new material information regarding the operations of the Company that might explain this movement.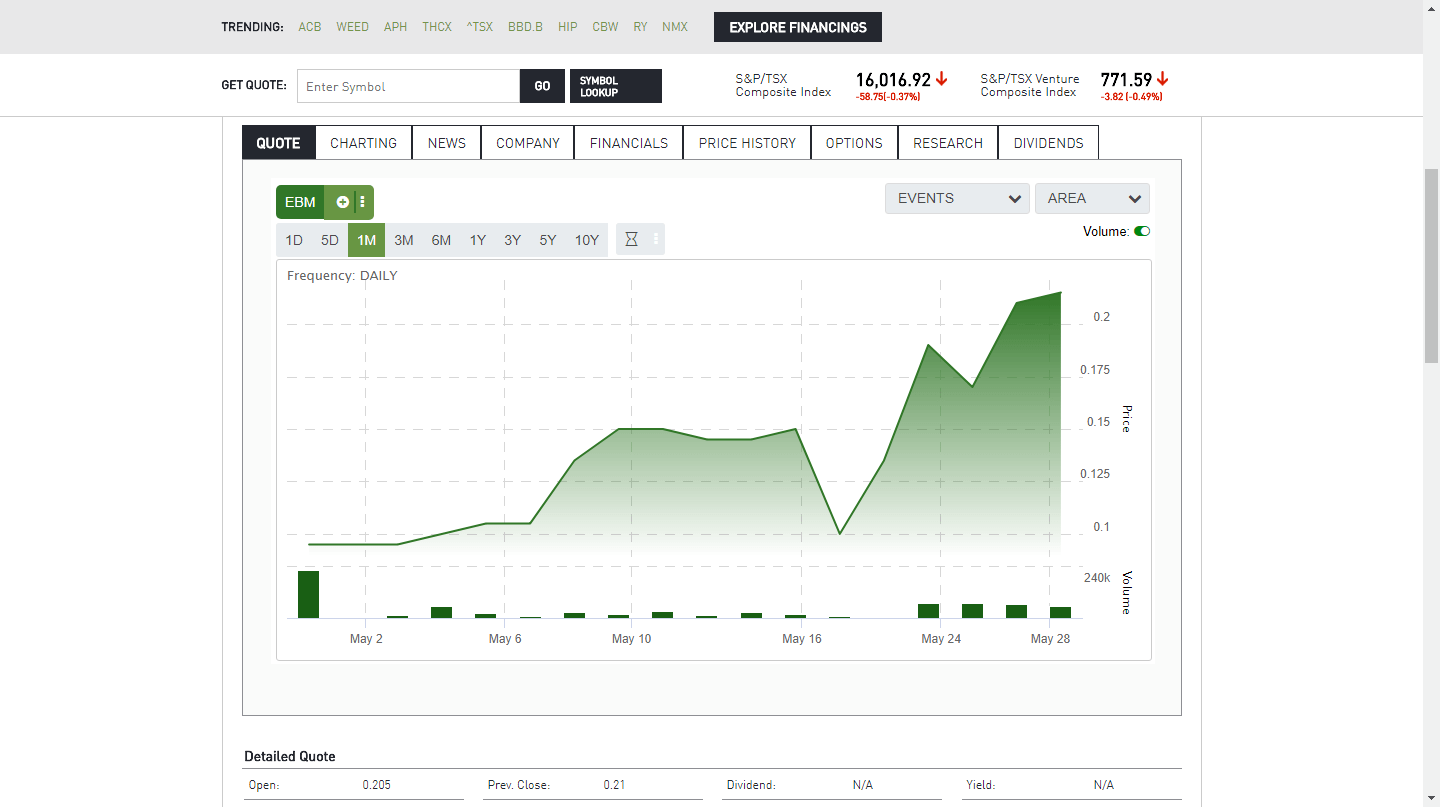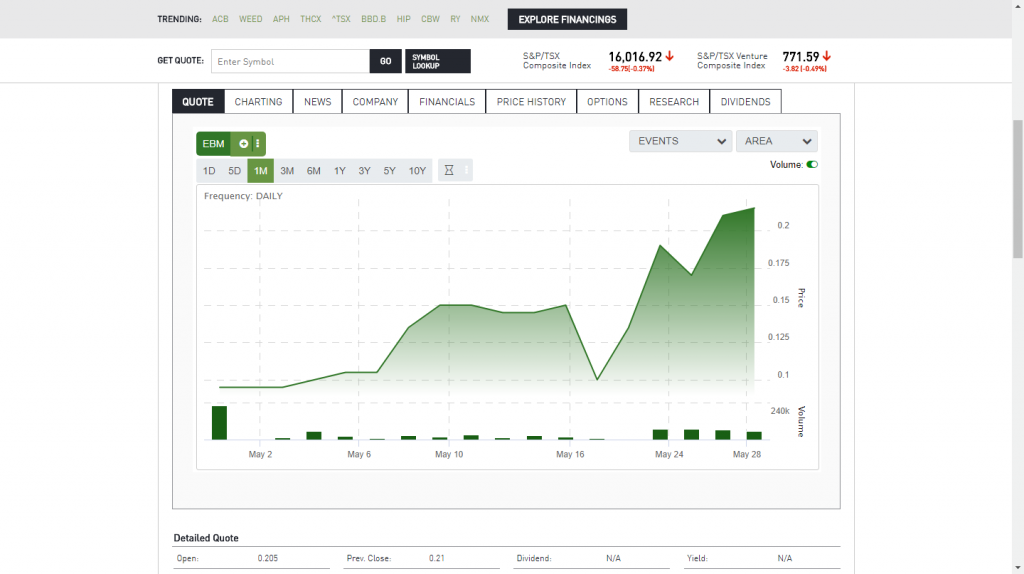 But the Company did recently announce its successful expansion of production facilities and the launch of new product lines, subsequent to the acquisition of marketing approvals from Health Canada for these new products. Health Canada is the Canadian equivalent to the Federal Drug Administration (FDA) in the United States. As previously disclosed, the new GMP compliant facilities hold a Health Canada site licence and are currently capable of producing up to 3 million capsules and packaging 10,000 bottles a day.  The Company expects the facilities to yield possible savings of up to $7 million annually in manufacturing costs.
"This aggressive expansion of a manufacturing facility was a move consistent with our long history of building strong foundations for our company. Our Eleotin® brand was originally based on cutting edge research from the Julia Macfarlane Center for Diabetes of the University of Calgary. Eleotin® has been studied and endorsed by international universities and diabetes associations. We have been authorized by Advertising Standards Canada (ASC)  to market Eleotin® as the 'World's #1' Doctor recommended Natural Source Healthy Blood Glucose Promoting Product available in Canada."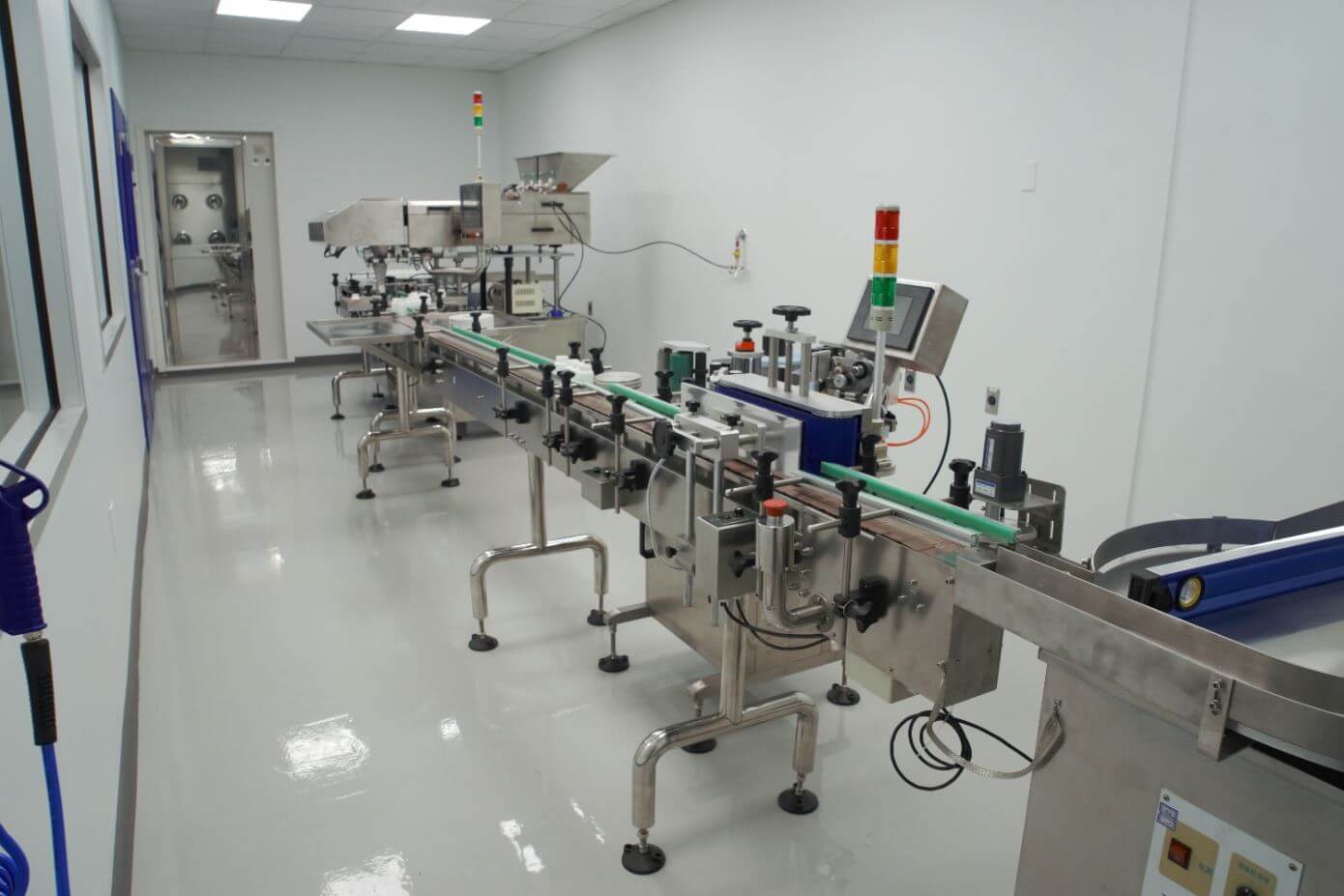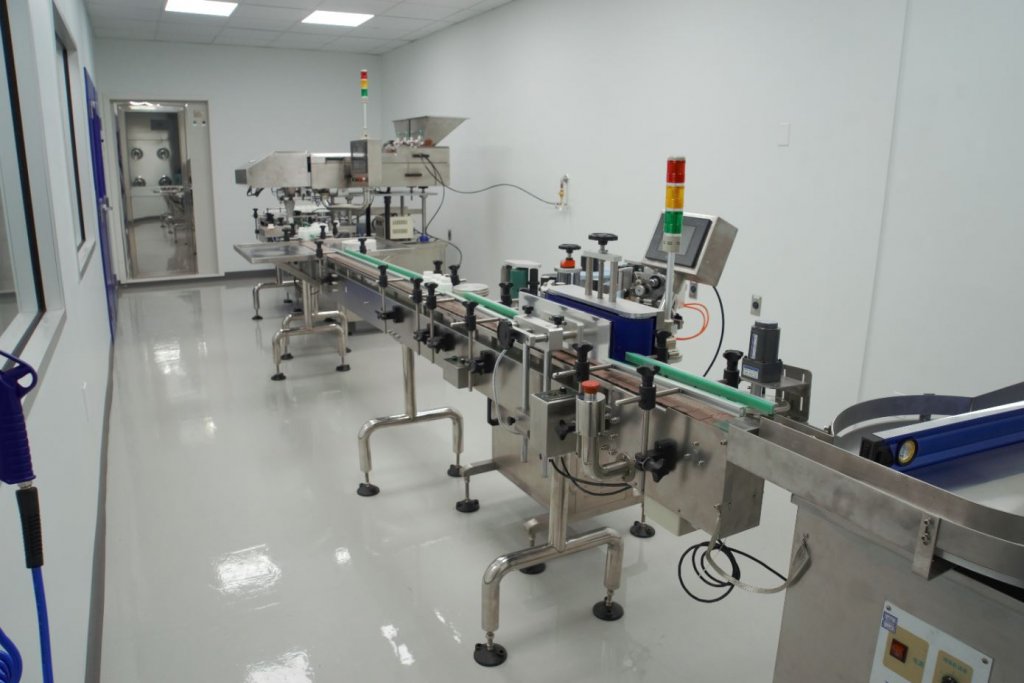 Ms. Kim continued, "We are proud and excited about our expansion. Quality control has always been one of the highest priorities for us, if not the highest. We did not want to pursue our full market potential without securing first a world class in-house production capacity that could guarantee that the highest quality products, are made with the most 'precise' manufacturing techniques."
The Company also announced this month the launch of 35 new products subsequent to acquiring marketing approvals from Health Canada, which is equivalent to FDA . With the proven ability to introduce in a steadyfast manner, fast track scientifically researched and developed unique health solutions, the Company expects to be continuously growing its line.
"It's an exciting time for us. We are proud of what we built, and are looking forward to growing in the upcoming months." Yunji Kim.
For further information, please contact: 
Eastwood Bio-medical Canada Inc.
Yunji Kim, President and Chief Officer
Telephone: (604)-247-2100
Forward-Looking Statement:
This email contains forward-looking statements and forward-looking information within the meaning of applicable securities laws. The use of any of the words "expect", "anticipate", "continue", "estimate", "objective", "ongoing", "may", "will", "project", "should", "believe", "plans", "intends" and similar expressions are intended to identify forward-looking information or statements. The forward-looking statements and information are based on certain key expectations and assumptions made by the Company, including expectations and assumptions concerning TSXV approvals. Although the Company believes that the expectations and assumptions on which such forward-looking statements and information are based are reasonable, undue reliance should not be placed on the forward-looking statements and information because the Company can give no assurance that they will prove to be correct.
Since forward-looking statements and information address future events and conditions, by their very nature they involve inherent risks and uncertainties. Actual results could differ materially from those currently anticipated due to a number of factors and risks. Certain factors, which could materially affect such forward-looking information are described in the risk factors in the Company's most recent annual management's discussion and analysis that is available on the Company's profile on SEDAR at www.sedar.com. Readers are cautioned that the foregoing list of factors is not exhaustive. The forward-looking statements included in this news release are expressly qualified by this cautionary statement. The forward-looking statements and information contained in this news release are made as of the date hereof and the Company undertakes no obligation to update publicly or revise any forward-looking statements or information, whether as a result of new information, future events or otherwise, unless so required by applicable securities laws.
Neither the TSX Venture Exchange nor its Regulation Services Provider (as that term is defined in policies of the TSX Venture Exchange) accepts responsibility for the adequacy or accuracy of this release.
Disclaimer: NAI is being compensated for this article. Materials contained in this article is for information purposes only and is not intended to constitute an offering of securities in any jurisdiction. Nothing on this article should be construed as an offer, solicitation or recommendation to buy or sell products or securities.