NAI500 is excited to introduce two featured blockchain companies on our growing online investor platform www.NAI500.com. Visit their profiles below to learn what opportunities they bring.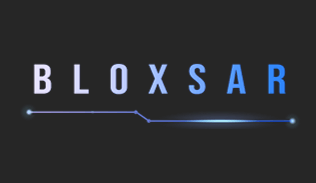 Bloxsar Tech Ventures Inc.
Bloxsar Tech Ventures Inc. is a Canadian technology company based in Toronto, ON, Vancouver, BC and London, UK. The Company partners with founders of blockchain technology solutions that have the potential to become a global enterprise that fundamentally change future business.
Company Highlights:
Founders and executive team have combinedly 100+ years experience in technology and business across the globe
Growing market – BlocksEDU secured contract for blockchain education through our distributor with the Ministry of Commerce's Education Department in China. Distributors in the USA, Mexico, Malta (EU) and South Africa have been identified
Established first "Incubate-the-Incubator" centre as a model to be expanded across the globe
Click here to visit the company's NAI500 profile to review their company background, recent press releases, latest presentation and fact sheet, investment highlights, projects and management team.


---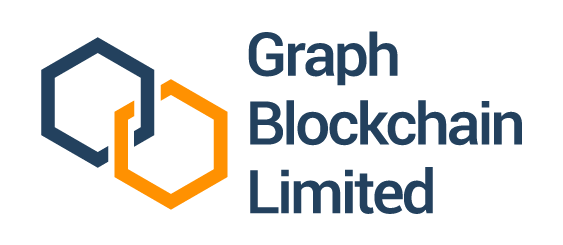 Graph Blockchain Inc.
(CSE: GBLC)
Graph Blockchain Inc. is a leading-edge Canadian Securities Exchange listed private blockchain solutions company. The company's enterprise platforms provide solutions for data management, business intelligence and data analytics, by delivering unparalleled processing speed and uncompromising performance quality. Graph leverages their proprietary integration of the AgensGraph Database engine with IBM's Hyperledger Fabric to create a transparent and immutable ledger with real-time transactional data processing and intuitive data visualization. In addition to strong performance, Graph's hybrid approach offers greater flexibility and scalability, benefiting industries with fast-paced and constantly changing environments.
Company Highlights
Over C$1.35M in revenue and contracts, solidifying the technology value and business model
In discussion with multinational clients representing potential contract values of up to C$80M
Strategic relationship with international conglomerate IBM
Multiple marquee multinational clients: LGE Korea, Samsung Korea, KTNET, and KB Life
Building an IP Portfolio in the US and Korea: 2 patents approved, 2 patents pending and 10 patents in process of being filed
Positioned for growth across industry verticals and within current clients "land and expand"