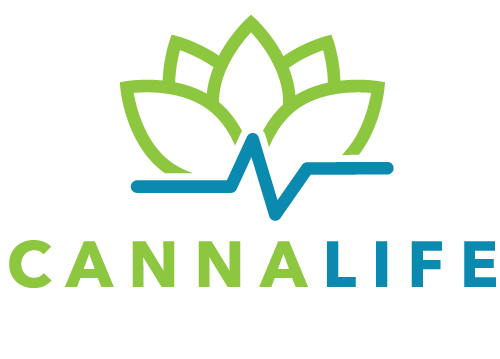 Global Distribution:
Established distribution in UK, Germany, Austria, Netherlands, Luxembourg, South Korea, China, and USA
As of Mar 4, 2019
Shares Issued
45,000,000
                 Warrants
2,300,000 at $0.80
                 Options
1,000,000
Fully Diluted
48,300,000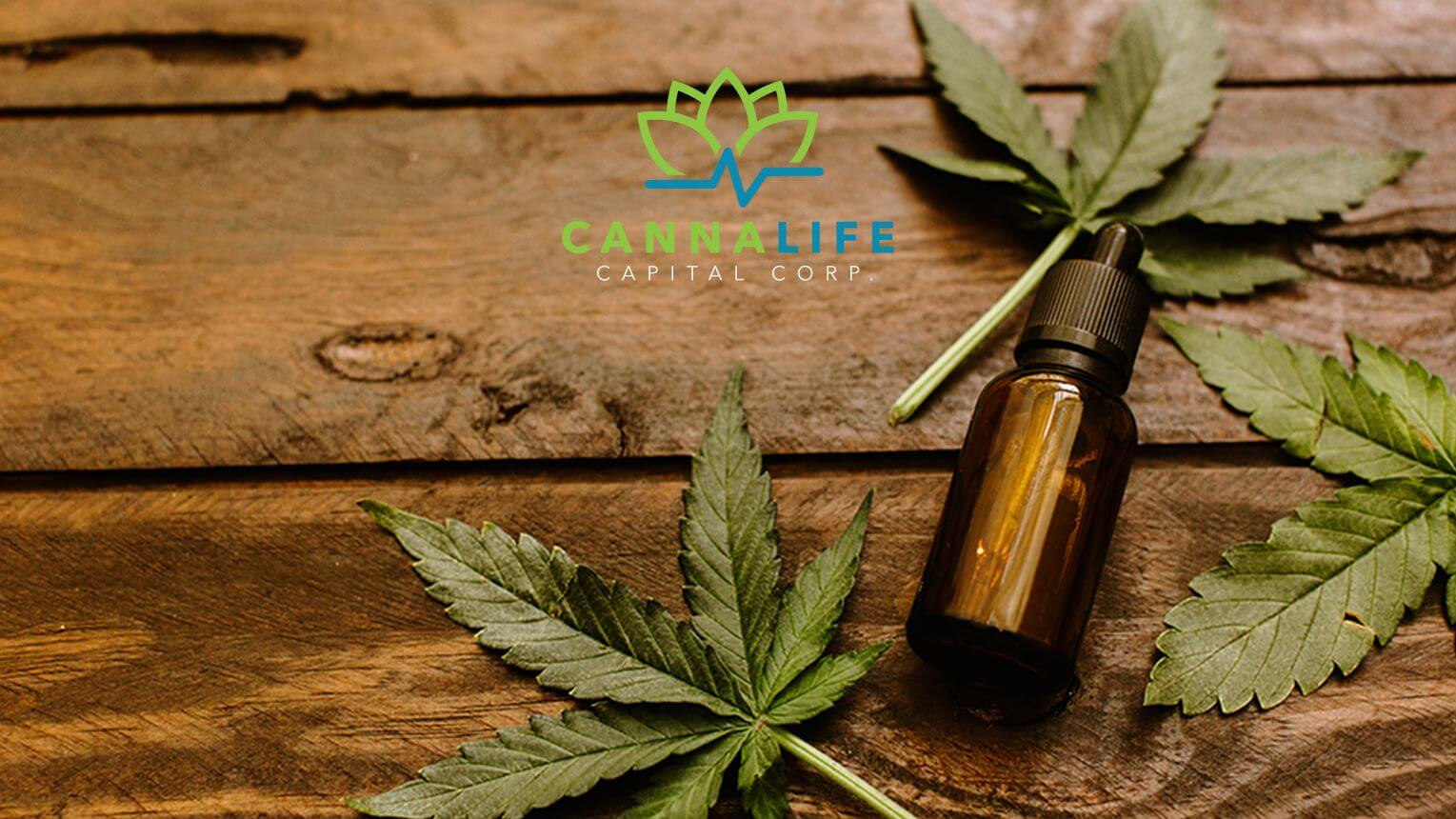 CannaLife is a specialized investment and operating platform structured to pursue opportunities in the highly fragmented emerging global hemp and cannabis industry, led by a high profile team with $1B+ in recent exits within the cannabis and hemp industry within the last 24 months, including Damon Michaels (general manager of ebbu – acquired by Canopy for $400mm), Max Zavet (co-founder of Emblem – acquired by Aleafia Health for $170mm), Kevin Brooks (CEO of Connected Cannabis – largest vertically integrated cannabis company in California), among several others.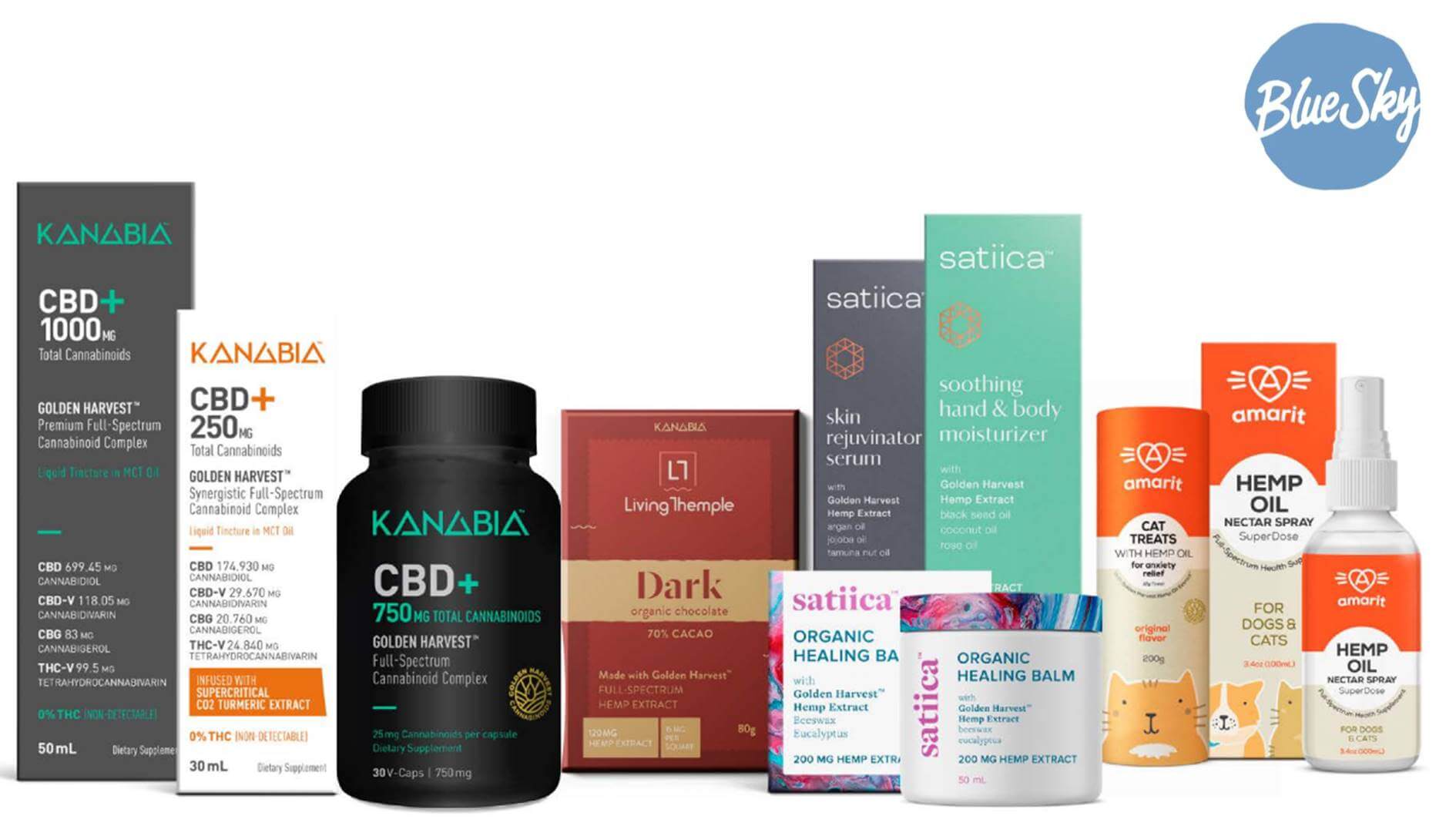 BlueSky's Golden Harvest Hemp Extract contains more than just CBD. Proprietary extraction process allows for full range of cannabinoids in the Golden Harvest Formulation.  Cannabinoids like CBG, THC-V and CBD-V have each been suggested to contain their own unique health benefits. The Golden Harvest full spectrum blend delivers a full range of cannabinoids with CBD, CBG, CBD-V and THC-V at levels far greater than competing products.
CannaLife with the BlueSky acquisition has a product portfolio of 14 branded food, beverage, personal and pet care products, 25+ SKUs expected over the next year, has plans to go public and has visibility for US$45mm+ in 2019 revenues through acquisition and organic growth.
More products found below:
Kevin Brooks
Director
Kevin was CEO of Connected Cannabis (formerly known as Cookies Management) the largest fully vertically integrated cannabis companies in California. He has several year experience in building/scaling commercial grade cultivation facilities, multi-regional networks of dispensaries and state-wide distribution.
Brian Peery 
Director
Mr. Peery was a portfolio manager with Hennessy Funds of San Francisco, where he oversaw in excess of $7 billion in assets and managed over $3.5B. Previously, Mr. Peery held positions as senior equities analyst and managed the research and trading divisions of both full-service and boutique investment firms.
Max Zavet
Director
Max is a co-founder of Emblem Corp. (acquired by Aleafia Health) and has also helped launch other successful Cannabis businesses in Canada and abroad.  
Charlie Wilson
Director
Charlie is Chief Revenue Officer and a Director of Green Bits, the leading retail and compliance management software provider to the legal cannabis industry, powering more than 60 million retail cannabis sales annually. Prior to Green Bits, Charlie held various leadership roles at companies in technology, payments and commerce, ranging from global publicly-traded companies (Visa, Green Dot) to venture-backed startups.
Jeremy Krause
Head of US Operations
Jeremy Krause is a co-founder of CannaKorp Inc., the maker of the Wisp Vaporization System. As the VP of Business Development at CannaKorp, Jeremy was instrumental in raising over $10M to fund the development and launch of the world's first pod-based cannabis vaporizer system. He was also responsible for securing partnerships with some of the largest cultivators in the US, Canada and abroad. Since 2013, Mr. Krause has been cultivating his network in the cannabis Industry.
Damon Michaels
President
Damon Michaels was the General Manager of EBBU (Acquired by Canopy Growth for ~$400M) a leading multi-platform cannabinoid research and technology firm based in Colorado. In the course of his various roles, he worked with many of the nation's top cannabis brands, including Dixie Brands, Starbuds, Caviar Kings, Denver Recreational, GH Labs, marQaha and Native Roots.