Summary

Gold Springs Resource (TSX: GRC) (OTCQB: GRCAF) is a growth-focused mineral exploration company advancing the district-scale Gold Springs gold project situated in mining friendly Nevada and Utah, one of the best mining jurisdictions in the world.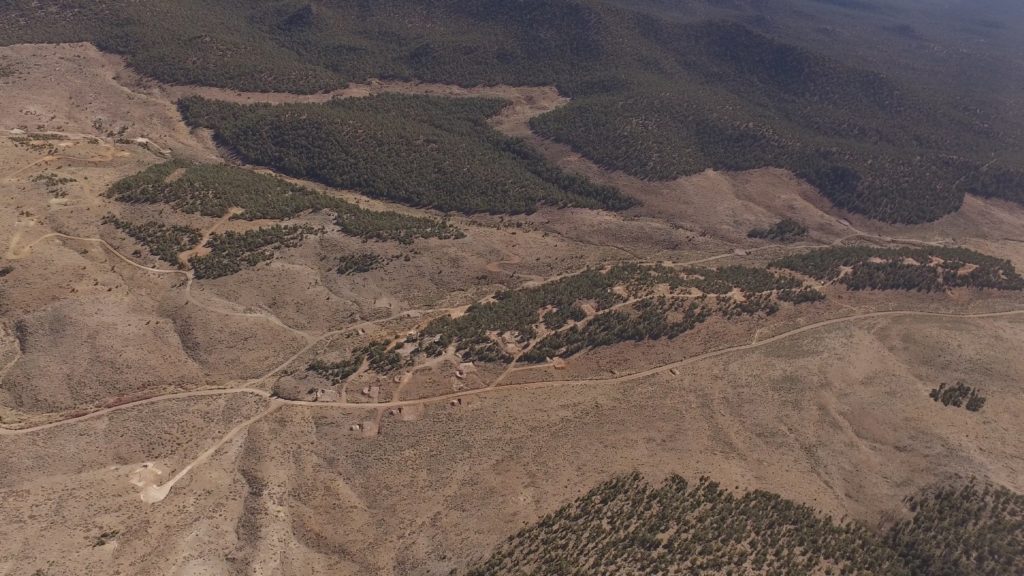 Share Structure
As of August 12, 2020
Shares Issued
 248,789,073
Warrants
2,142,858
Options
18,930,000
Fully Diluted
269,861,931
Investment Highlights
Gold Springs has a PEA with robust-economics plus a vast number of drill targets in one-of-a-kind land package, revealing potential for significant growth, and it's in one of the best mining jurisdictions in the world:
Positive PEA with an NPV5% US$153.6 M and IRR 38.9% (Both After tax) using a $1,450 Gold price and $16 silver price.
Low pre-production CapEx of US$83.5M and a Low Strip Ratio of 1.6 to 1.
Significant Leverage to Gold Price.  A $1,600 gold price yields an NPV5% US$201M (After tax) in sensitivity analysis.
Target-rich property with  32 drill-target areas – all outcrop, with gold resources in 4 of them.
Large-land position –  4 historical mining districts consolidated into 1 property.
Mining friendly, geo-politically stable, prolific Great Basin of western U.S.
Well funded. No Debt.
Projects
Gold and silver project called Gold Springs situated on the border of Nevada and Utah, USA.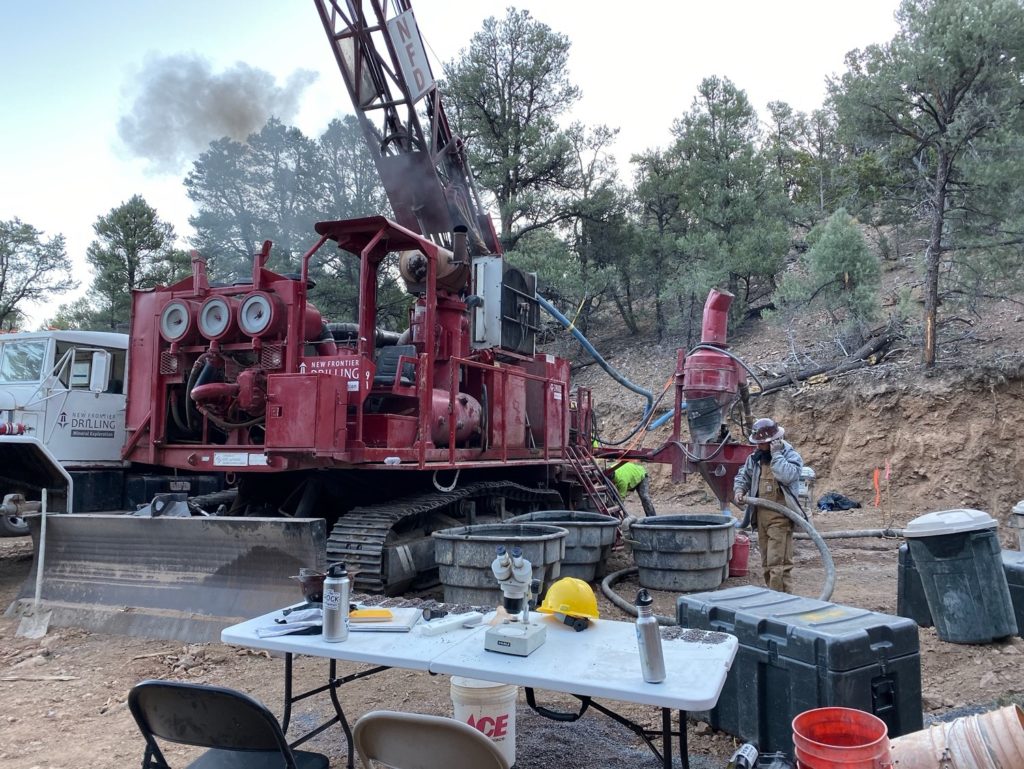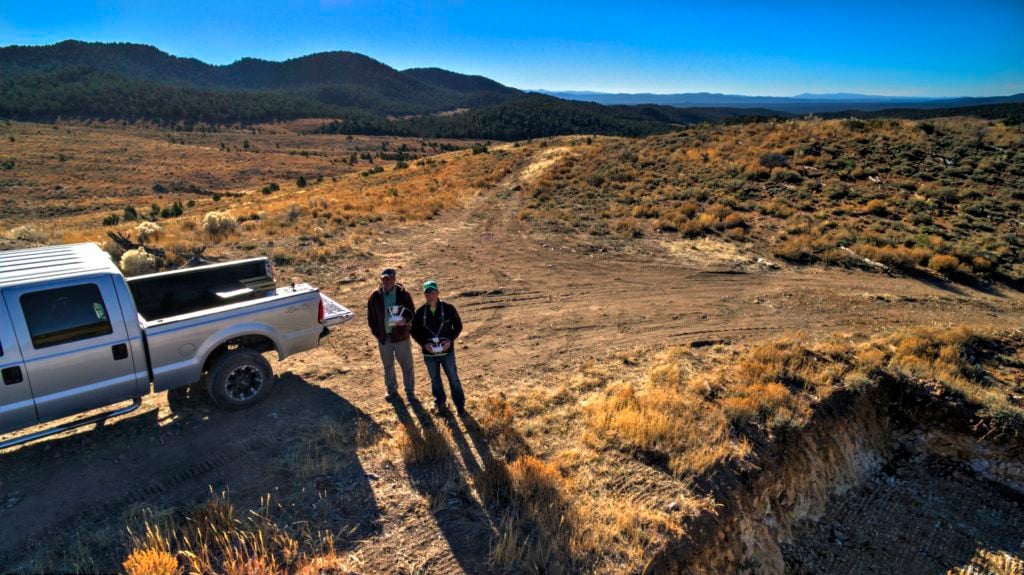 Management Profiles
Antonio Canton President and Chief Executive Officer
Mr. Canton is a Swiss Certified Public Accountant and experienced businessman with deep expertise in finance and marketing. He has been an active director of the Company for more than 10 years. He was instrumental in negotiating the merger between the Company (then named South American Silver Corp.) and High Desert Gold Corp. that resulted in the Company acquiring the Gold Springs project. Together with management, he negotiated the settlement agreement with the Bolivian government to obtain prompt payment of the company's international arbitration award against Bolivia for the 2012 expropriation of the Malku Khota project. Most recently, he was instrumental in structuring the Company's non-equity financing structure with a view to raising up to US$20 million to fund drilling programs at the Gold Springs project.
Randall L. Moore Vice President, Exploration
Mr. Moore is the Executive Vice-President of Exploration of the Company and has over 30 years of mineral exploration experience. Prior to 2004, Mr. Moore was an independent consulting geologist and Resources Specialist for the State of Oregon. From 2004 to September 2007, Mr. Moore was the Vice-President of North American Exploration of General Minerals Corporation (now Sprott Resource Corp.). Mr. Moore is a Professional Geologist who received his B. Sc. degree in geology from the University of Oregon and has worked as the senior U.S. geologist for Cambior Exploration USA, Inc. ("Cambior") from 1989 until 2000 when Cambior suspended exploration activities. Prior to his work with Cambior he worked for St. Joe Gold Corporation, Bond Gold Corporation, Noranda Inc., and Duval Corporation (a subsidiary of Pennzoil Corp.). He was associated with Bullfrog discovery in Nevada and the Livengood discovery in Alaska. He also identified the Gold Springs Property for the company.
Killian Ruby Chief Financial Officer
Mr. Ruby is also the President & CEO at Malaspina Consultants Inc. in Vancouver. Prior to joining Malaspina, Mr. Ruby was an Assurance Partner at Wolrige Mahon LLP working predominantly with resource and other junior public companies, and formerly was a Senior Manager with KPMG LLP working on a range of public companies and reporting issuers. He holds a BSc. (Accounting) from University College Cork, Ireland, a Post-Graduate Diploma in Corporate Treasury from Dublin City University, Ireland, and received his Chartered Accountant designations from Canada and Ireland in 2010 and 2002, respectively.