Summary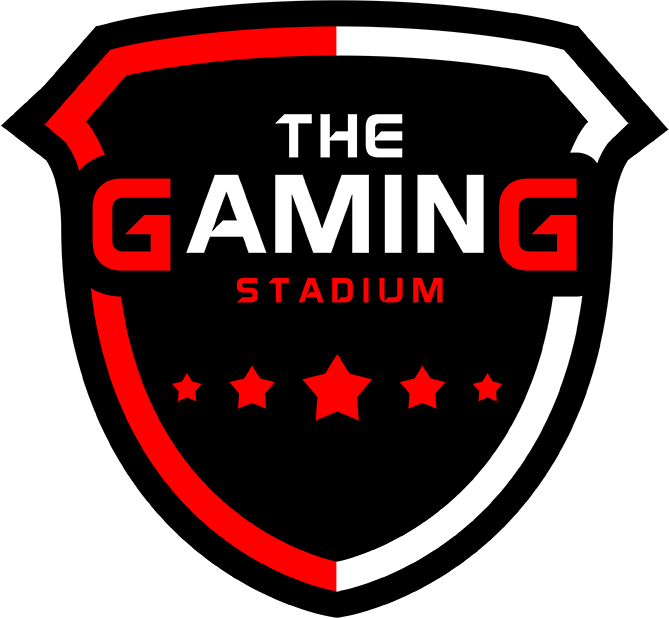 The Gaming Stadium (TGS) is a first-of-its-kind esports stadium in Canada. Located in Richmond, British Columbia, TGS is custom built from the ground up with one purpose in mind – build the best damn place to play and watch your favorite esports!
Founded in 2018, TGS has quickly become one of the leaders in Canada as the company to watch for esports events, training, and leagues.
The Gaming Stadium offers many opportunities to get in front of an engaged audience both in person and through online broadcasts.
This deck showcases our facility, some of our previous events, and outlines promotional opportunities that partners can take advantage of during our future events!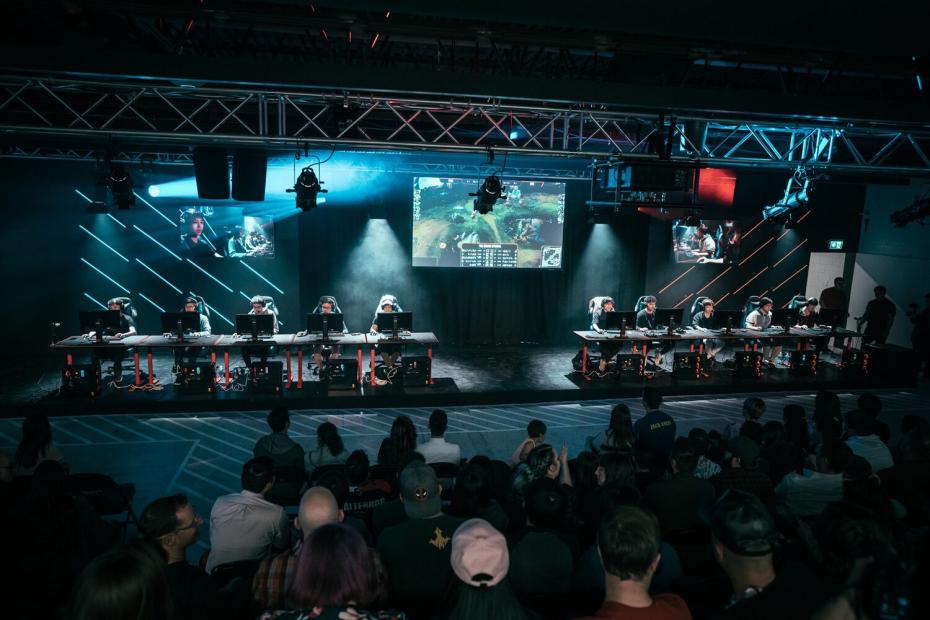 Capitalization Table
Founders 39.61%
Advisors 10.71%
Investors 30.64%
Team 15.31%
Friends & Family 3.74%
Investment Highlights
Location 1
OPENED JUNE 28TH, 2019
5500 sq ft Stadium
1500 sq ft Retail Store
48 Custom Gaming PC'S
12 PC Competition Stage
150 Seat Viewing Area in Four Tier Bleacher Set-Up
Full Broadcast Capabilities
Custom Lighting and Audio Setup
Direct 10GB Fibre Internet Line
Growth Plan
2020 / 2021
15 Location Partnerships
Canada: 3-5 (British Columbia, Alberta, Ontario)
USA: 8-10 (Washington, California, Texas, East Coast)
Latin America: 1-2 (Mexico City)
3-5 new locations secured by Q4 2019
Diversified Revenue Strategy
PHASE 1
Courses/ Camps
Circuits and Leagues
Events
Sponsorships
PHASE 2
Courses/ Camp Curriculum Licensing
Location Partnerships
Media and Content Licensing
Agency/Player Representation Model
Merchandise
Revenue Projection
Flagship Location Forecasted Revenue
2020
2021
3,130,000.00
3,130,000.00
New Locations
2020
2021
New Location Partnerships
3-5 new locations

24 Q1/2-24 Q3/4

8-10 new locations

36 Q1/2-36 Q3/4

Revenue Projections
$7 – $15m
$20m – $30m
* will be dependent on timing of build out and opening of new facilities
Management Profiles
SPIRO KHOURI CEO
NEAL DIAMOND DIRECTOR
MATTHEW LOW VP OF OPERATIONS
STEVE ORILLION SALES AND MARKETING MANAGER