PDAC 2019 concluded on Mar 6th in Toronto and there is a bit of optimism in terms of sentiment that the commodity market will be in full recovery soon.  However, the level of optimism does vary when you are talking with the organizer, mining companies, delegates or investors.
This year the event attracted over 25,000 attendees from all over the world, and China is definitely still one of the places that have new delegates arriving on site to understand better about the international mining markets.  Other nations that have bigger presence and organized events include Turkey, Brazil, Colombia and Argentina.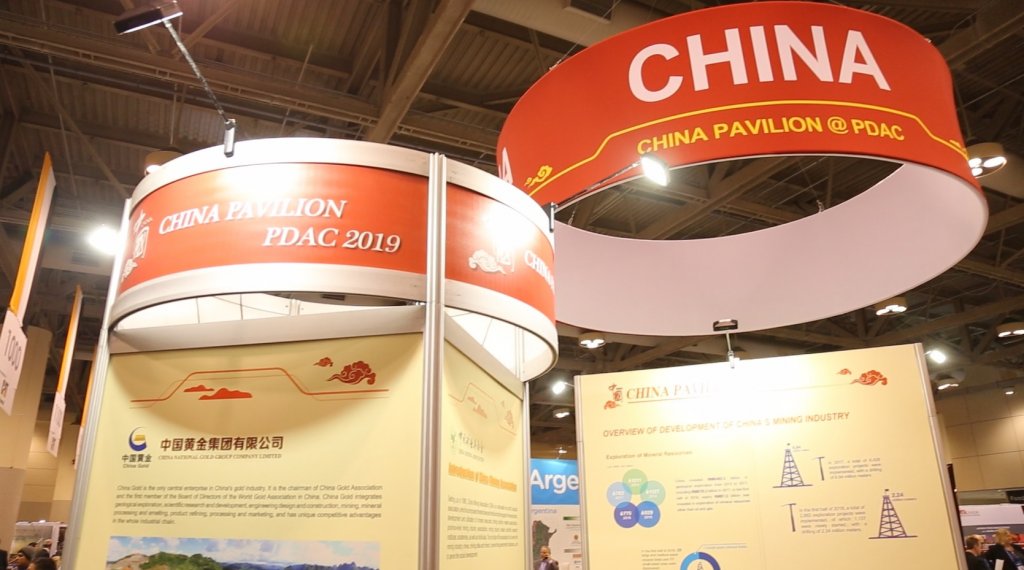 Gold still remains as the main bright spot out of all metals, while companies exploring for battery metals are still among the more active and new stories in the market.  Uranium is another hot topic for discussions among delegates during the show.  After a long span of Uranium bear market since the Fukushima Incident (Uranium spot was at $70/lb right before the incident), uranium investors have not had any luck until only last year.  Cameco said enough is enough, then they started to shut down McArthur River Mine to get some of the Uranium supplies offline in order to put Uranium back on the map again.  (Talking about irony)
Gold is the main headline this year in PDAC because all the major gold miners are being so active behind the scene striking deals after deals.  Even Barrick was in the process to take-over bids with Newmont and had no intention on putting any effort in its own display booth at the show.  Such gesture will only stir up more discussions about the continued consolidations in the gold market.
The Disrupt Mining award this year went to Andritz, by developing AI for mineral processing, which attracted a lot of press because mining industry has been criticized as lack of innovations in the past.  This special award each year now becomes one of the feature highlights of the conference and I have to applaud even the innovation behind this whole innovation award.  Am I repeating myself enough?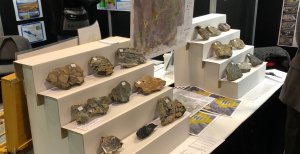 The Core Shack area seems to have decreased in size this year and it's easy to understand why, due to the decreasing capital spent on exploration in the industry.  However, I believe this is only a one-time thing as mining producers need to replace its production and they can only do so by making real discoveries.  We shall expect to see better exploration times ahead, the companies who can spend efficiently on exploring and developing will be the last men standing in this crowded marketplace.
Finally, people always ask me why we have to be at PDAC every year no matter what, the answer is simple: Mining is one of the major sectors in the Canadian capital market, and it will still be a force in the foreseeable future.  If we are not here to support the mining industry in our own backyard, how good can we be if we say we are providing market intelligence about Canadian investment horizon?
NAI500 PDAC 2019 Coverage – CEO Interviews