Things We Learned about Canadian Chinese Investors at the 20th Annual Global Chinese Financial Forum 2019 Toronto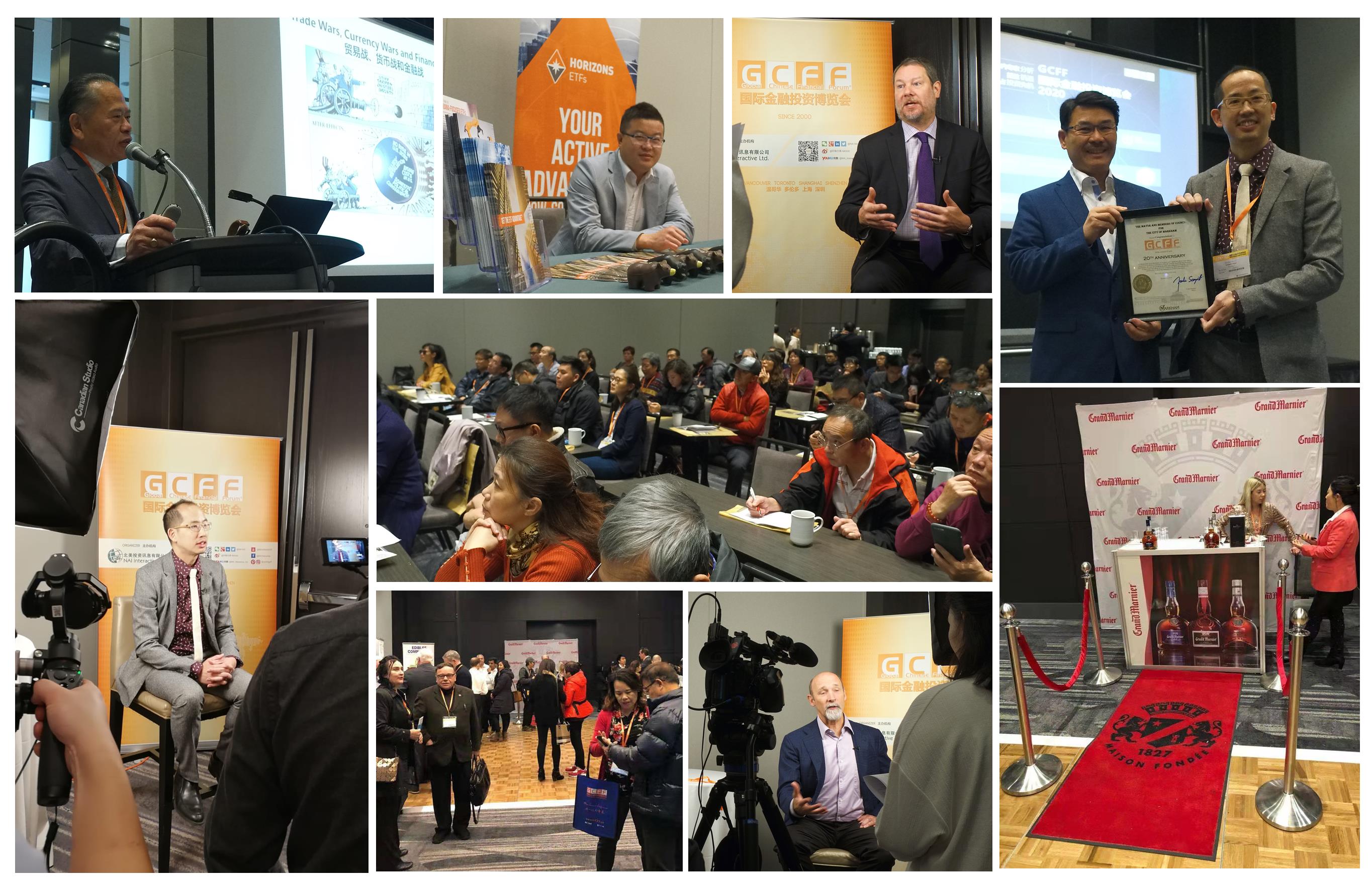 On November 2nd, the 20th Annual Global Chinese Financial Forum 2019 (GCFF) was successfully held at the Toronto Marriott Markham. Preceded by a Market Open Ceremony at the TSX held on November 1st celebrating the GCFF's 20th anniversary, the Toronto Conference hosted over 300 Greater Toronto Area based Chinese investors and over a dozen investment opportunities and market experts.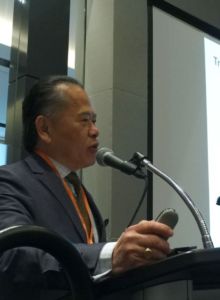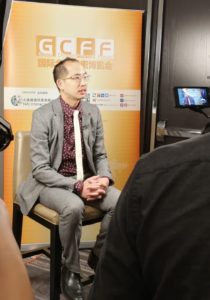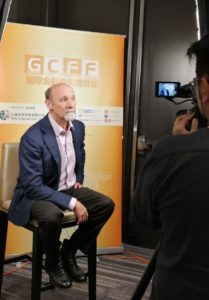 3 keynote speakers shared their insights during the GCFF, including Mr. John Ing, President & CEO of Maison Placements Canada Inc., predicted that gold prices will peak at USD$2,200 in the near future; Mr. Gilbert Chan, President of NAI Interactive Ltd., and Mr. Hamish Sutherland, Co-CEO & President of White Sheep Corp. covering the topics of the 2019 investment , the trade war and the performance of cannabis stock in the first year of licensing.
Apart from the keynote speeches, 12 companies in the sectors of life science, mining, technology and cannabis sectors presented and exhibited at the event.
The GCFF surveys its attending investors every year to better understand the types of investment opportunities they are interested in seeing at its events.  Here are three major trends in the Toronto based Chinese investment community that we noticed:
The Chinese Investment Community Continues to Grow
The Canadian Chinese community is continuing to grow every year in Toronto. While Vancouver has become famous as the immigration destination for Chinese immigrants in Canada, Toronto is, in fact, the home to Canada's largest population of Chinese immigrants.  All together, over 630,000 people of Chinese descent live in the Greater Toronto Area.
This year, while the majority of the GCFF's attendees were either Canadian citizens or permanent residents, the conference saw a marked increase in new immigrants with 14.8% reporting as here on various visas.  These new investors attended the GCFF to learn about investing in the Canadian markets and in particular, investment opportunities in small cap publicly listed companies, and private companies.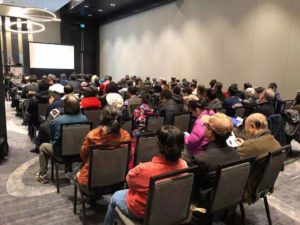 The Chinese Investment Community Holds Significant Investable Wealth
From the statistics in the survey, over 30% of the GCFF's attendees in Toronto owned real estate over CAD$1 million and over 20% of them own real estate over CAD 2 million. Over 50% owned real estate over half a million dollars.  In terms of financial assets, 43% of respondents held over CAD$50,000 in stocks, bonds, and other financial products.
Over 60% of attendees earned more than Canadian's average income as measured in 2017 ($46,000) and nearly 30% of attendees earn over CAD$100,000 annually.
Chinese Investors Favour Cannabis and AI Technologies
Chinese investors showed their interest in new sectors at the GCFF Toronto Conference. Most attendees reported  that they were most interested in cannabis, and after that, the AI technology industry, followed by the biotechnology and mining industries.
Attendees also reported to be most interested in the stock and residential property market, 57.4% and 34.4% respectively.  There was also increasing interest in venture capital investments with results in 32.8% of the interviewees.
The GCFF's Next Event:
On January 18th, 2020, the GCFF – Resource Investment Conference Vancouver will connect the city's growing number of wealthy Chinese investors to up and coming natural resource companies.