Start-up investing winter in the west while nearing spring in China.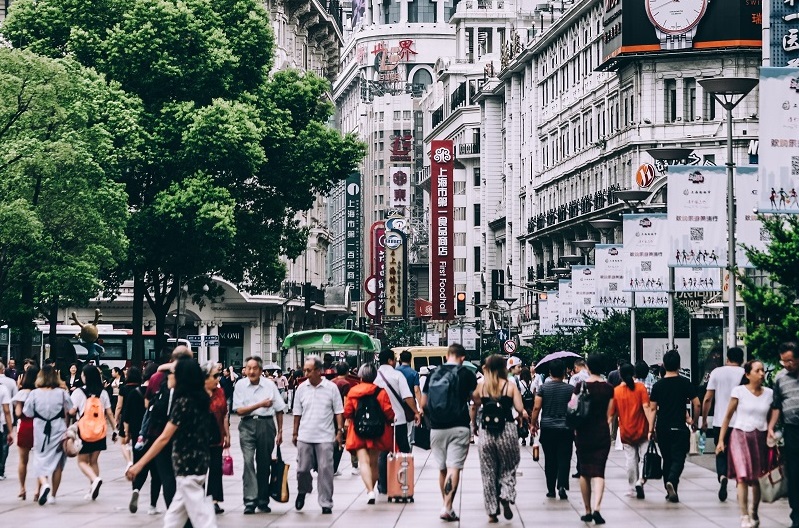 NASDAQ.com published the results of 500Startup's survey of start-up investors' response to COVID-19.  The survey respondents included VC, PE, Angel, Corporate and Family Office investors and help shed a light on how COVID-19 has affected start-up investing.
A couple of key highlights:
86.33% of investors claim that COVID-19 has had an effect on there investing plans.
There is an increased interest in healthcare, mental health, remote working and at-home goods sectors.
While many of those surveyed have not yet decided how they will change their investment strategies, 53% of respondents said they plan to invest in the same stages as before the crisis. Furthermore, 26% stated they will continue the investment allocation planned prior to the Covid-19 outbreak.
While start-up investing in the West is going through a COVID-19 induced winter, Chinese VCs have been reported to be entering spring!  Chinese firms recorded 66 venture capital deals for the week ended March 28, the most of any week in 2020 and just below figures from the same time last year.  Two sectors that have seen an uptick in VC deals include advanced manufacturing and edtech, and of course, health care and digital economy sectors have also seen increasing interest.
One of the biggest problems that COVID-19 is causing for start-up investing is the effective end to the face-to-face pitching, networking, conferencing model of fund raising that is crucial to start-ups and venture capital projects. Digital pitching may be the new normal.
Over the years, Chinese investors from around the world have relied on NAI500.com for cutting edge investment opportunities.  Learn about our new program that helps start-ups record pitches and interviews to be distributed to Chinese investors.
Pitch to Chinese Start-Up Investors remotely!
Video based pitch sessions and interviews.
Professionally translated Chinese subtitles.
Distribution to database of Chinese VC, PE, industry, and high net-worth investors.
Release to hundreds of thousands Chinese reading investors through social media and through NAI500.com's readership base.