The 18th Annual GCFF Vancouver Conference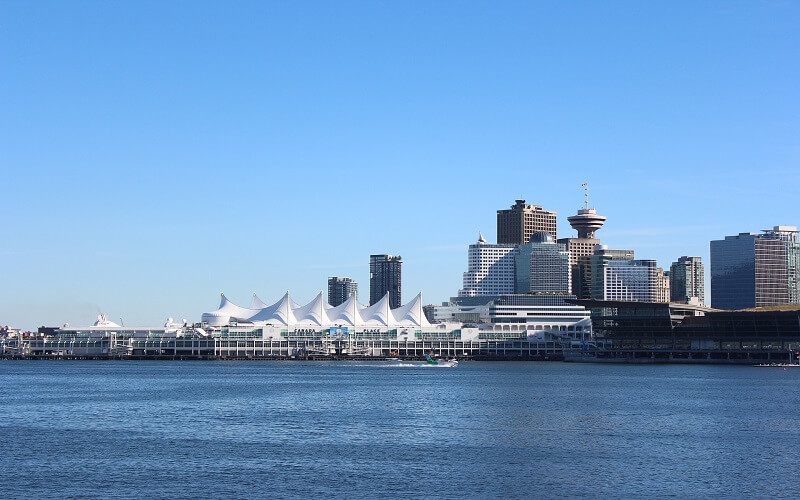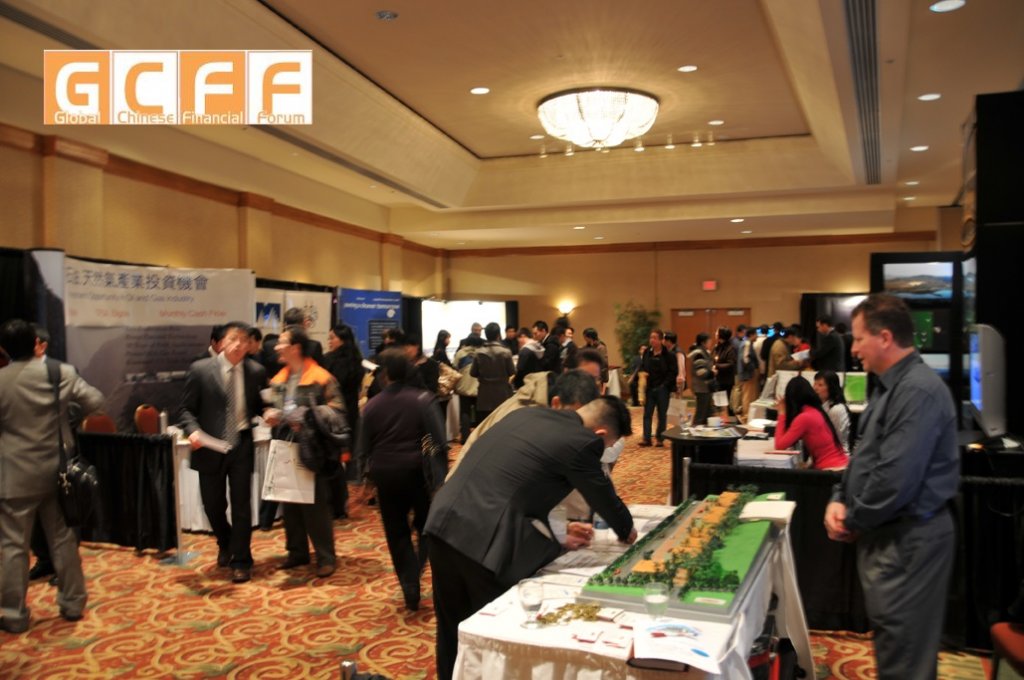 ABOUT THE EVENT
The Global Chinese Financial Forum (GCFF) Vancouver Conference is the premier event for the Chinese investment community to come together with North American investment opportunities. With Vancouver establishing itself as one of the world's leading tech ecosystems, this conference will bring together companies from key sectors including Technology, Life Science, Mining and Oil & Gas.
Investors can hear from industry experts and companies about the newest trends and investment opportunities. Other than investing in the currently saturated real estate market, investors should look into alternatives and diversify.
Register here!
WHY VANCOUVER?
Over the past four decades, Vancouver has become the top immigration destination for wealthy Chinese investors. With real estate markets already heavily saturated, Chinese investors in Vancouver are looking towards public companies, private companies and other investment products for their portfolios.
OUR INVESTORS INCLUDE:
Local experienced retail investors seeking investment opportunities.
Wealthy Chinese business people seeking investments with business synergies.
Newly immigrated wealthy investors seeking opportunities in Canadian companies.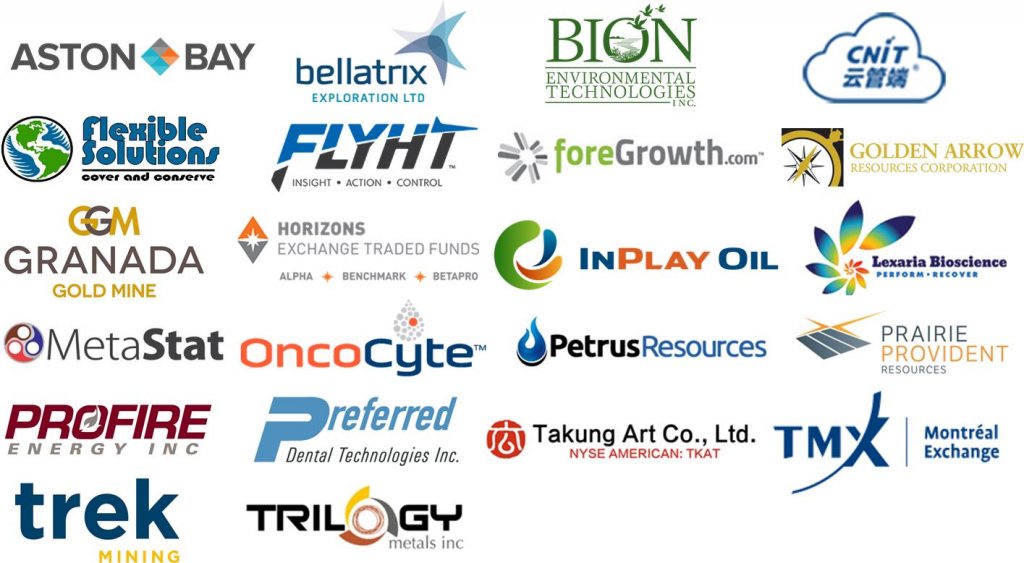 More events please check at
www.nai500.com/calendar