The 18th Annual GCFF Toronto Conference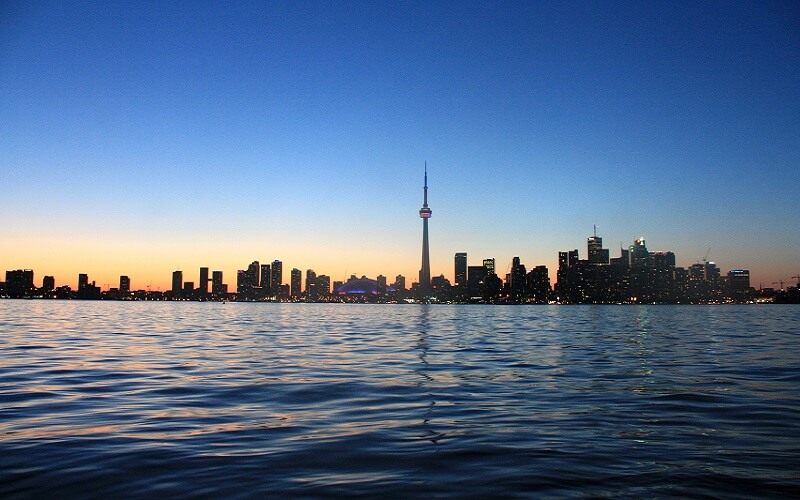 ABOUT THE EVENT
Held in the heart of the GTA's Chinese community, the Global Chinese Financial Forum (GCFF) Toronto Conference 2017 will bring together the Chinese investors and public companies, market experts and financial service providers for one day of networking, presentations and knowledge sharing. With continued activity in the growing life science and tech sectors, the market is ripe with opportunities to invest. The conference will showcase investment opportunities in key sectors of Life Science, Technology, Mining and Oil & Gas.
WHY TORONTO?
Toronto is the industrial and financial capital of Canada. It has the largest Chinese investor community in Canada, making it the ideal location for public companies that are looking to connect with the wealthy immigrant Chinese investors. With real estate markets already heavily saturated, Chinese investors in Toronto are looking towards public companies and other investment products for their portfolios.
OUR INVESTORS INCLUDE:
• Local experienced retail investors seeking investment opportunities. • Wealthy Chinese business people seeking investments with business synergies. • Newly immigrated wealthy investors seeking knowledge in Canada's capital markets.