Date/Time
Date(s) - 01/19/2019
9:00 am - 3:30 pm
Location
Executive Hotel Vancouver Airport
Categories
The GCFF Vancouver Conference 2019 will bring together one of Canada's fastest growing Chinese investor communities with investment opportunities in emerging sectors.
2018 presented abundant investment opportunities for investors in emerging sectors including mining, energy, cannabis, block chain, and future metals.
 What's the market outlook going into 2019?
Learn about personal planning, equity investments, the up and coming sectors, and more from industry professionals and company executives to start your investment portfolio strong for the new year.
Vancouver's Growing Chinese Investment Community
Over the past four decades, Vancouver has become the top immigration destination for wealthy Chinese investors. With Vancouver establishing itself as major economic hub in Canada, wealthy Chinese investors are shifting away from their traditional focus in real estate to look at opportunities with public companies, private companies and other investment products.
At least over 37,000 Chinese millionaires immigrated to British Columbia from 2005 to 2012 according to government figures. Vancouver is increasingly becoming home to Chinese immigrants, who make up more than 18 percent of the population.Most recently, Chinese investors have invested heavily in the real estate market.
However, greater uncertainty from factors including the introduction of various government policies and rising interest rates, the focus of Chinese investors has shifted to other investment opportunities including equity investments, ETFs, and emerging sectors such as cannabis, blockchain, and clean energy.
Conference Benefits
Gain exposure with Vancouver's growing Chinese investment community
Network with over 300 high net-worth Chinese investors and local retail investors
Discover the latest industry developments and connect with industry professionals
Professional Chinese translations and interpretation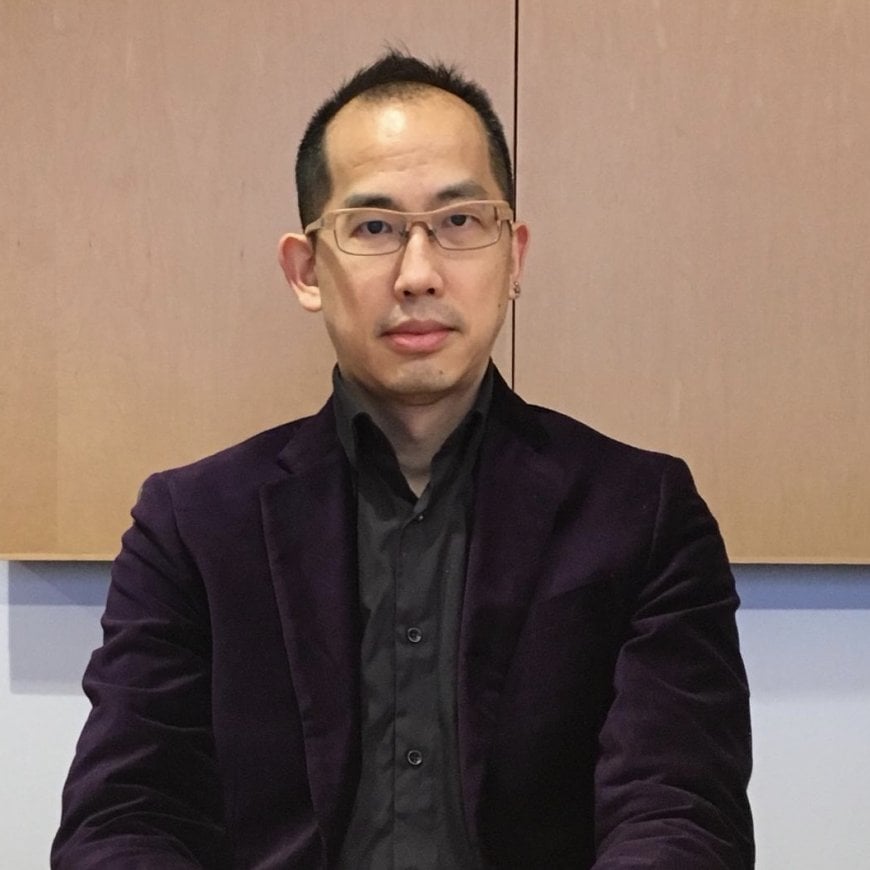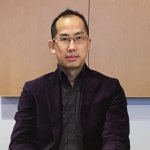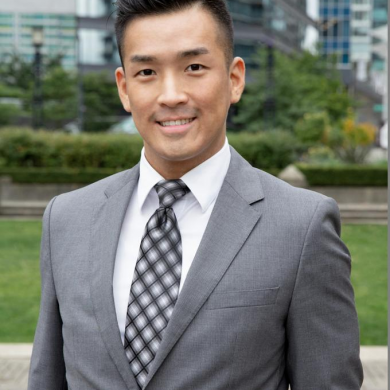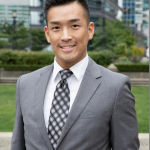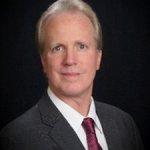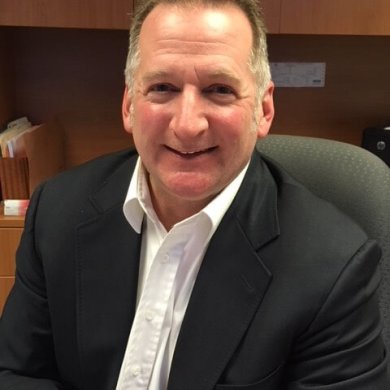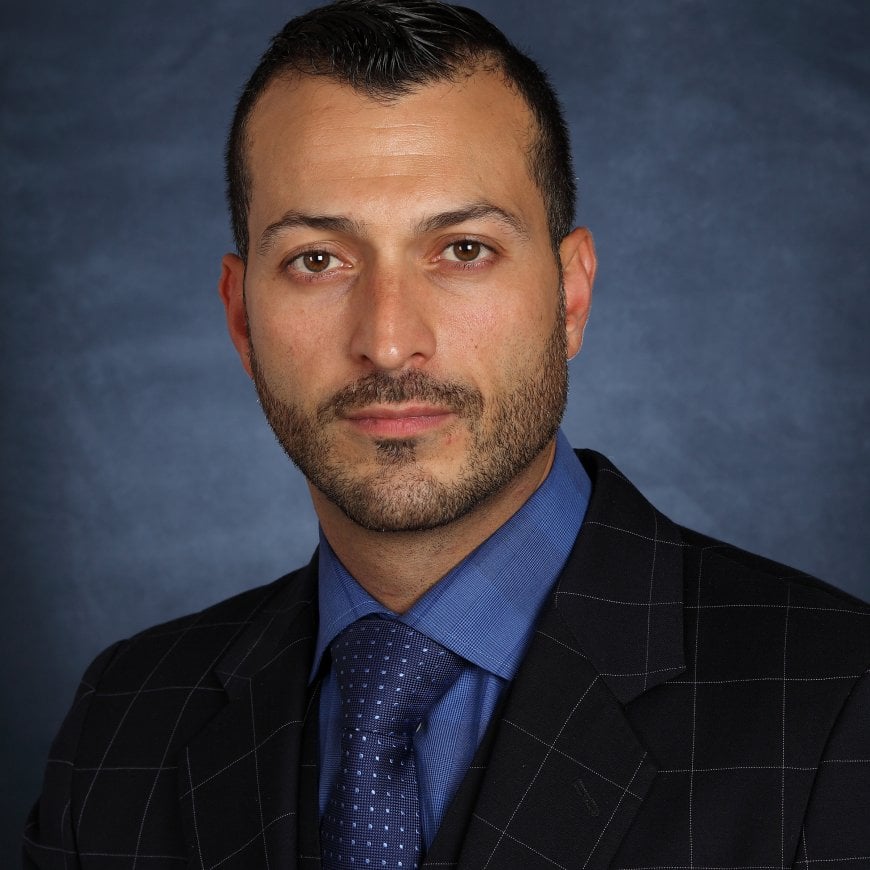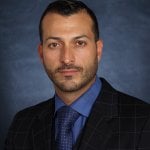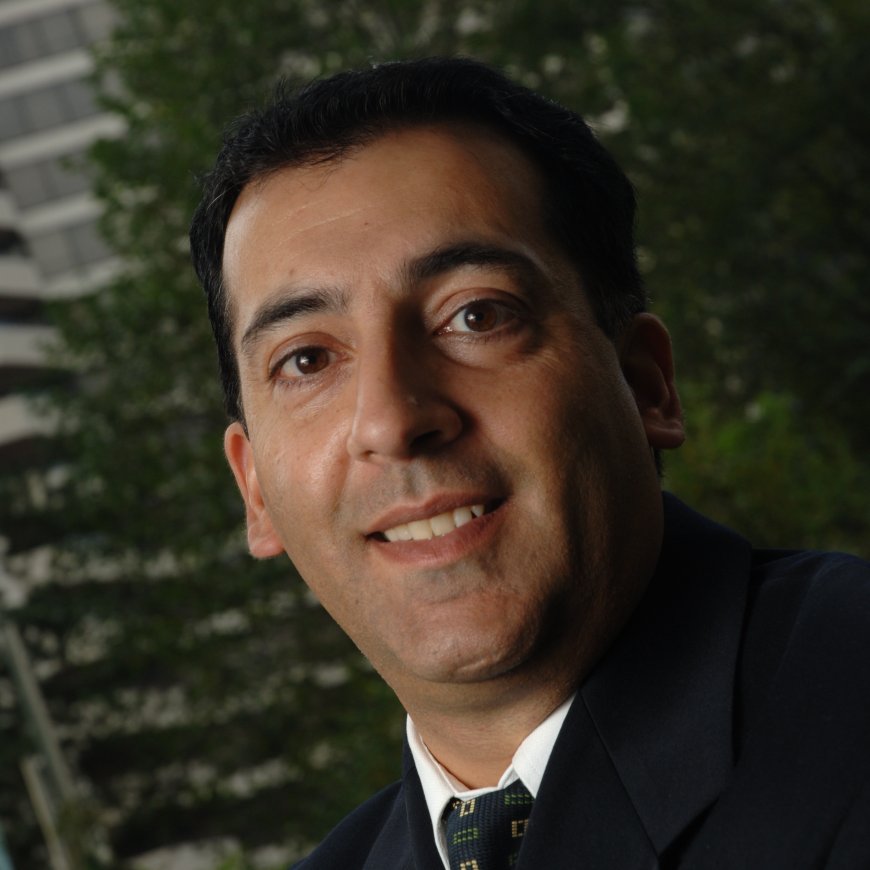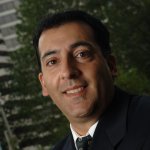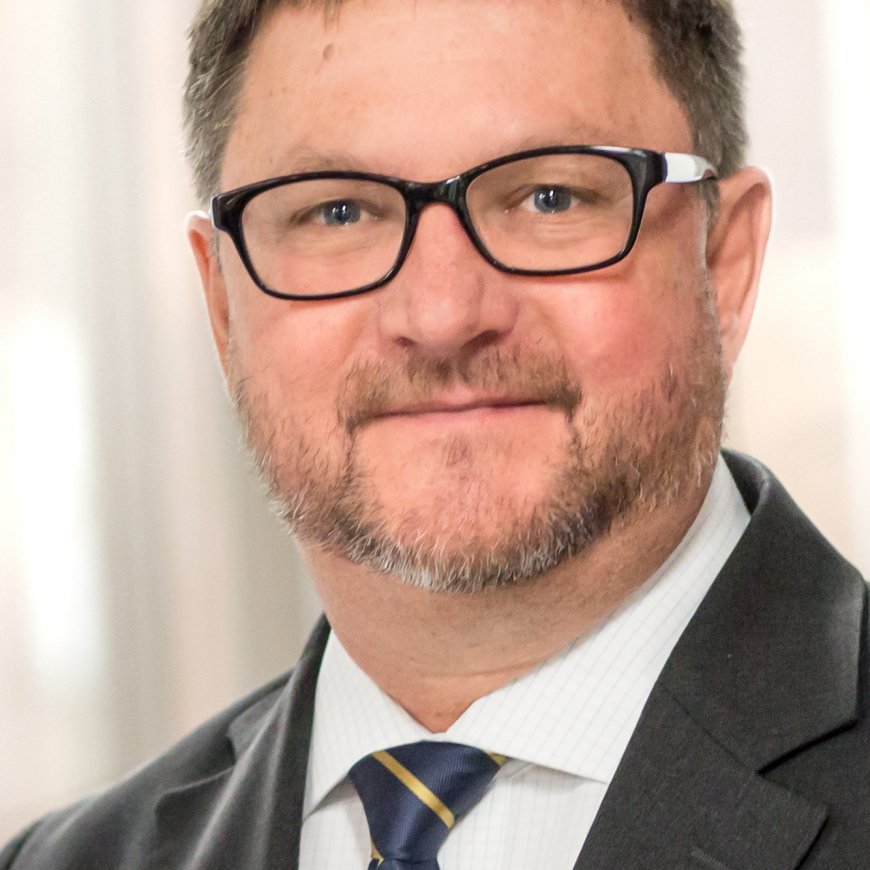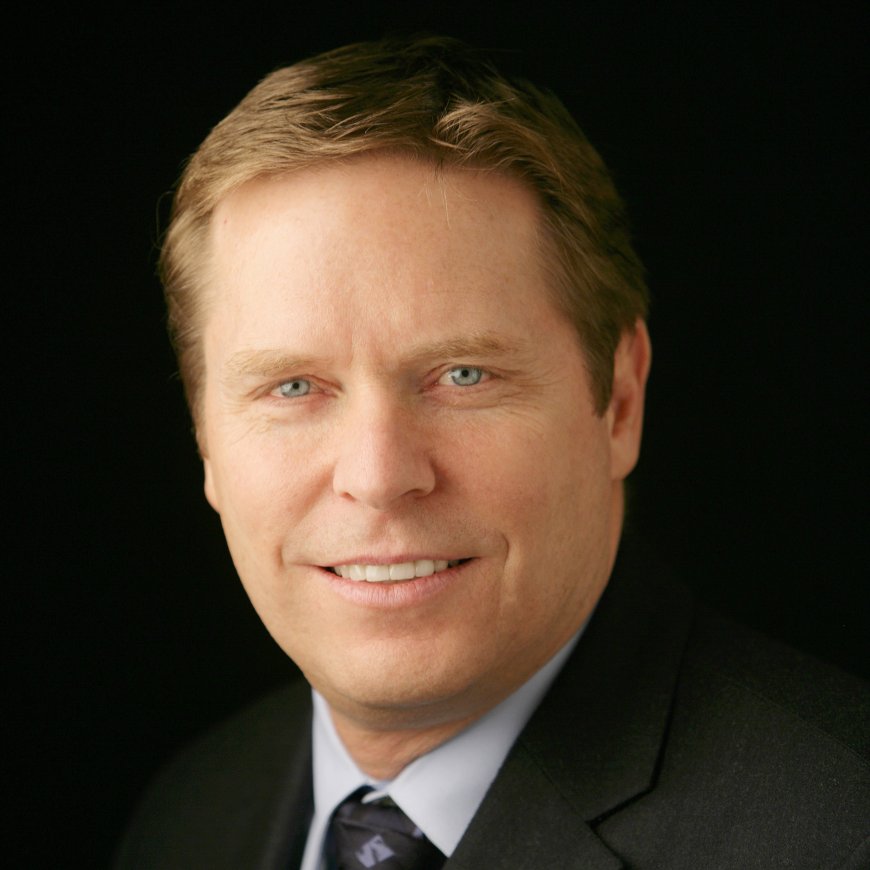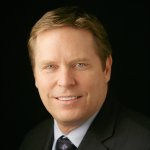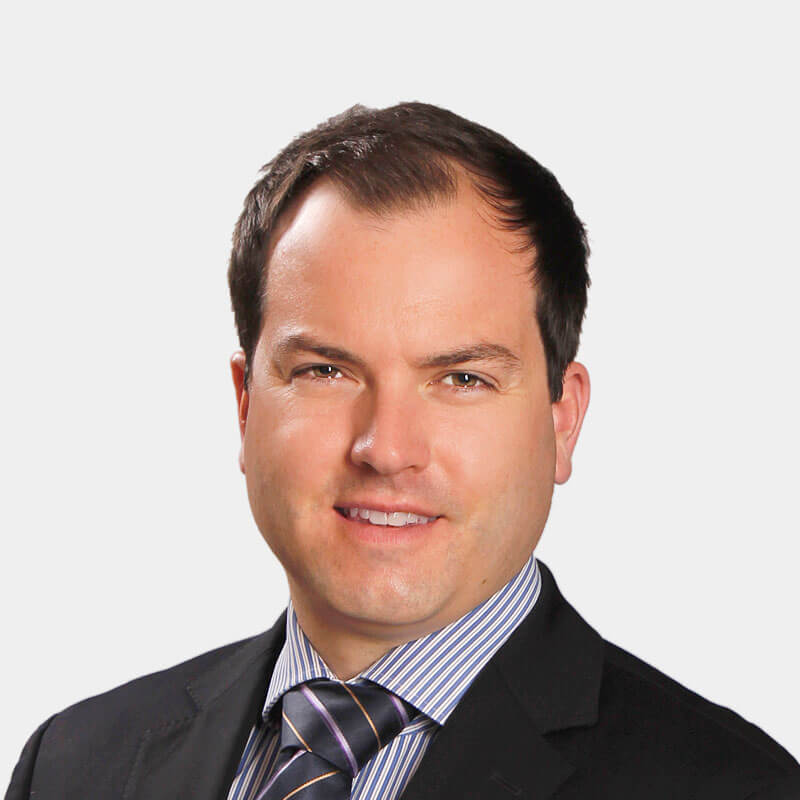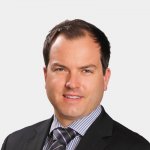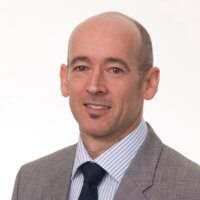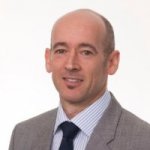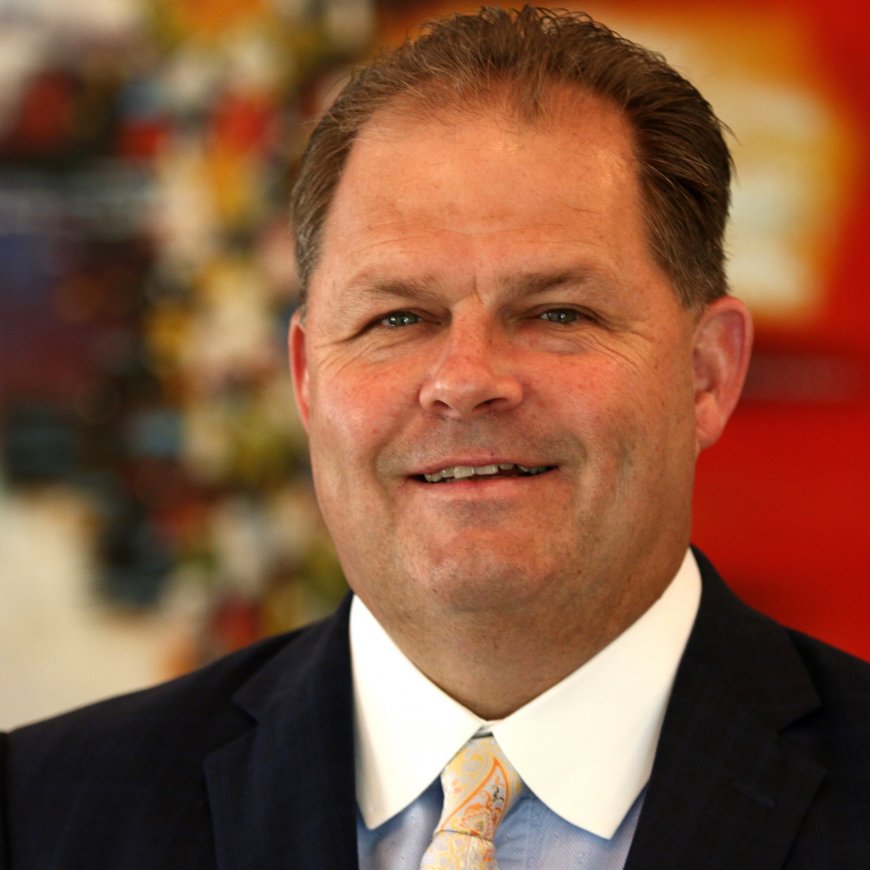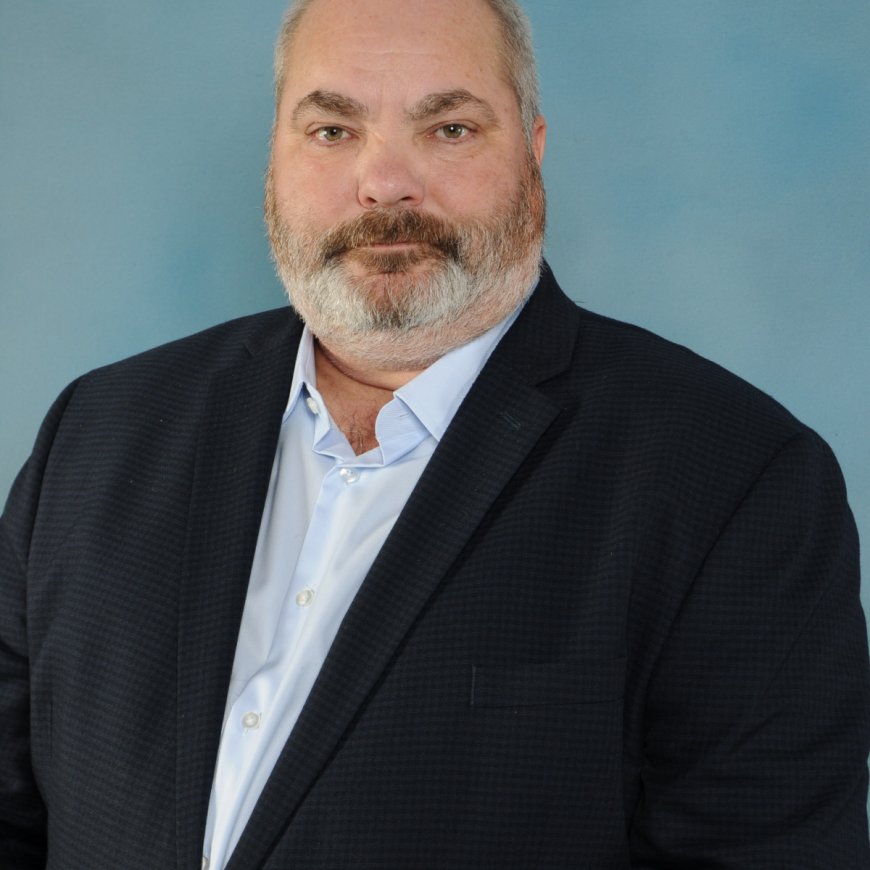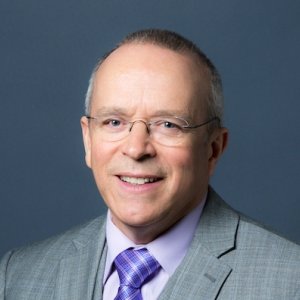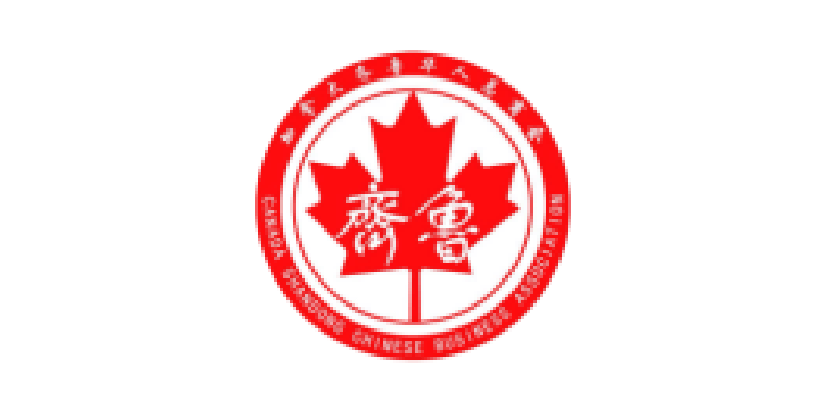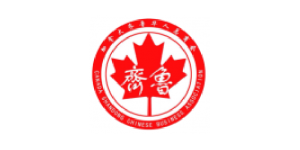 Canada Shandong Chinese Business Association
加拿大齐鲁华人总商会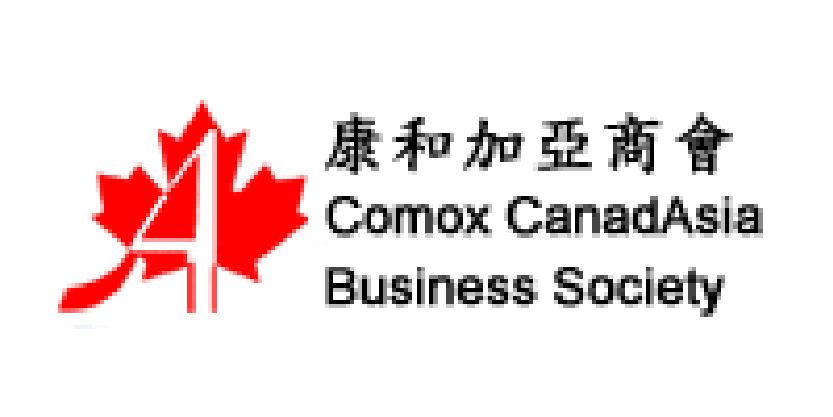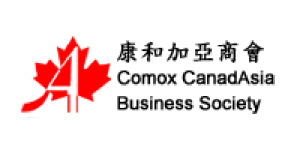 Comox CanadAsia Business Society
康和加亞商會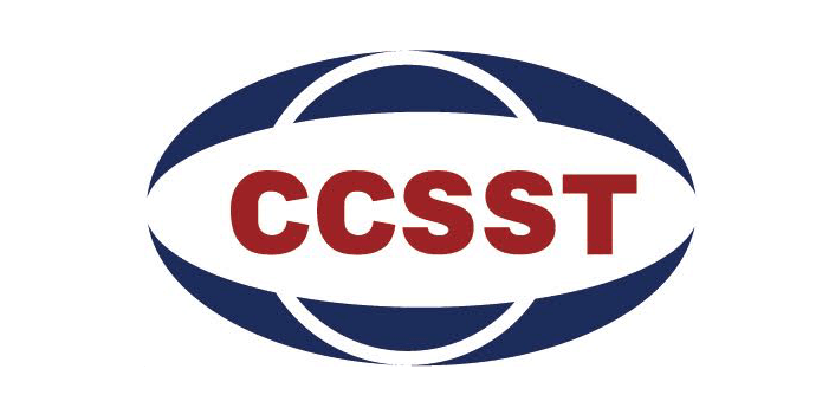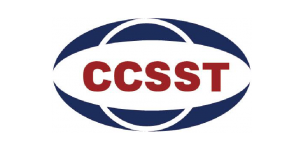 Canada-China Society of Science and Technology
加拿大中国科学技术协会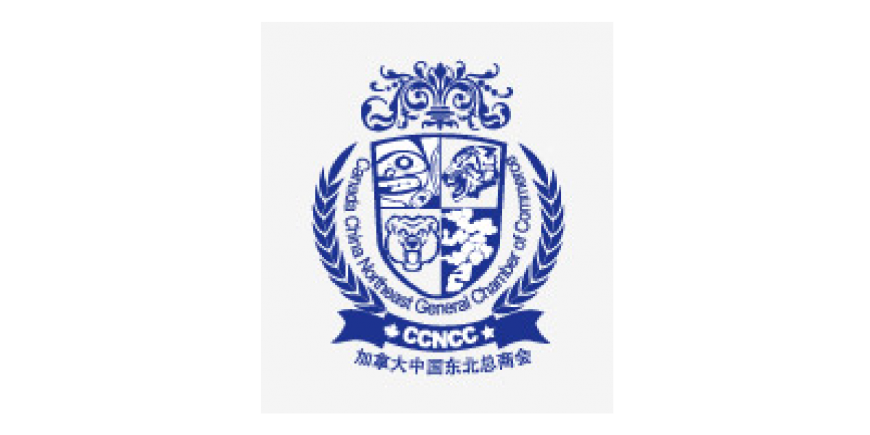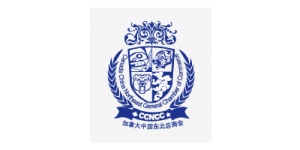 Canada-China Northeast Chamber of Commerce
加拿大中国东北总商会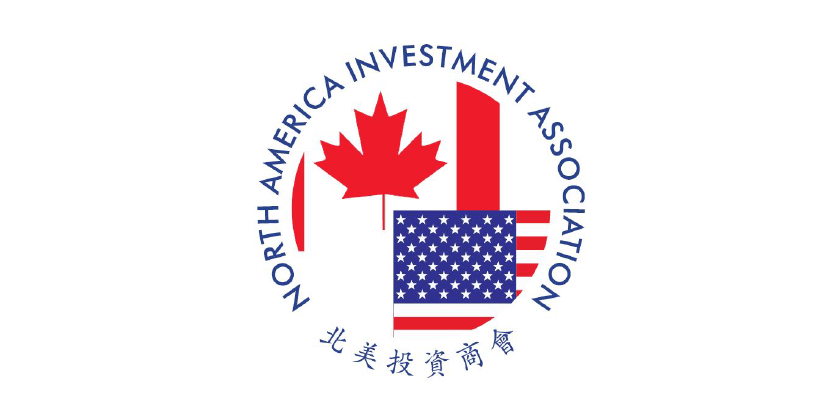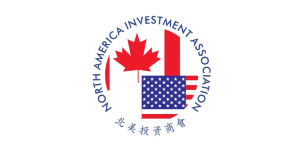 North America Investment Association
北美投資商會
Jiangsu Chamber of Commerce of Canada
加拿大江苏总商会
High net-worth Chinese investors
Experienced local Chinese speaking retail investors
Chinese-focused brokers
Presentation opportunities with professional Chinese interpretation
Professional Chinese translation of company fact sheet and corporate presentation
Networking opportunities throughout the conference including luncheon and coffee breaks
Networking hall with display and material distribution tables
Presentation hall for keynote speeches and corporate presentations
Contact us now to reserve your spot to present to Vancouver's growing Chinese investment community!
Tel: 604-488-8878
Email: [email protected]
Further future GCFF events and other company events, please check here