Petrogal to invest up to $1 billion per year in Brazil – CEO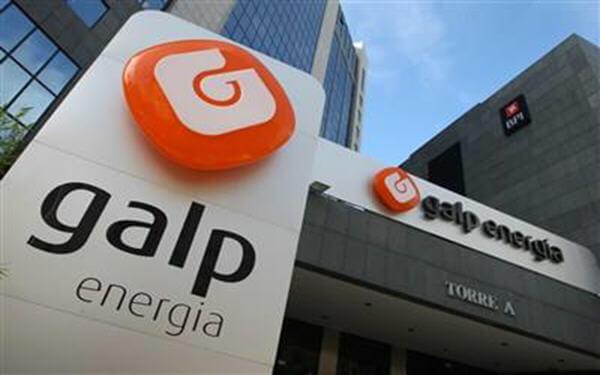 Petrogal, the Brazilian unit of Portugal's Galp, plans to spend $800 million to $1 billion annually in the coming years in Brazil to develop its current oil and gas assets and boost its stake offshore, its chief executive officer said on Thursday.
CEO Miguel Pereira said the company, Brazil's third largest oil and gas producer, wants to expand its presence in Brazil's offshore pre-salt areas, where billions of barrels of oil are trapped under a thick layer of salt, especially in the Campos and Santos basins.
"We want to be here, we want to grow here. We are here to stay," Pereira told Reuters on the sidelines of an oil conference in Rio de Janeiro in Brazil.
The company, which has invested $5 billion over 20 years in Brazil, produces nearly 113,000 barrels of oil equivalent per day (boed) in Latin America's top producer, thanks to stakes in some of the country's most prolific fields including top producer Lula in the Santos Basin.
The firm, which is 30 percent owned by China Petrochemical Corp [SASADZ.UL] (Sinopec Group), is also part of a wave of foreign oil companies betting top dollar in recent auctions to grow their stakes to the pre-salt play, drawn by world-class geology, dwindling reserves and rising oil prices.
In a consortium with Exxon Mobil Corp and Norway's Equinor, Galp won the Northern Carcara block in October, and in June clinched the prized Uirapuru block with the same two companies plus Brazilian state-run oil company Petroleo Brasileiro SA. Both blocks are located in the Santos Basin.
Those acquisitions should help Galp beat its goal of 150,000 boed by 2020, Pereira said.
Pereira brushed off concerns that a hotly contested presidential election next month could hamper the oil industry, which has benefited by a recent shift towards market-friendly policies under centre-right President Michel Temer.
"Throughout diverse governments, Brazil always respected contracts. It is a guarantee that mitigates Brazil risk in political terms," he said.
Source: Reuters