Date/Time
Date(s) - 04/28/2018
9:00 am - 4:00 pm
Location
Executive Airport Plaza Hotel
Categories
Innovation and new technologies have transformed the landscape of Canadian investments; blockchain, machine learning, artificial intelligence, virtual and augmented reality, and medical marijuana continue to dominate the headlines in 2018. The increasingly wealthy Chinese investors community in Vancouver, seeking opportunities outside of the overheated real estate sector, are hungry for information and investment opportunities in these exciting sectors.
With 20 years of hosting Chinese focused investment conferences in Vancouver, the Global Chinese Financial Forum will bring together Vancouver's Chinese investor community with the growing opportunities in technology and innovation on April 28th, 2018.
WHO SHOULD PRESENT?
SMALL TO MID CAP PUBLIC COMPANIES
VENTURE-STAGE
START-UPS
FOCUS SECTORS
| | |
| --- | --- |
| Blockchain | VR/AR |
| Fintech | AI |
| Medical Marjuana/CBD | Gaming |
| Mobile Apps | IoT |
VANCOUVER'S Growing Chinese Investment Community
Over the past four decades, Vancouver has become the top immigration destination for wealthy Chinese investors. With Vancouver establishing itself as major economic hub in Canada, wealthy Chinese investors are shifting away from their traditional focus in real estate to look at opportunities with public companies, private companies and other investment products.
At least 37,000 Chinese millionaires immigrated to British Columbia from 2005 to 2012 according to government figures. Vancouver is increasingly becoming home to Chinese immigrants, who make up more than 18 percent of the population. Most recently, Chinese investors have invested heavily in the real estate market. However, with the introduction of the foreign buyer's tax, the focus of Chinese investors have shifted to other investments including capital markets, resources sector, technology and alternative investments.
CONFERENCE BENEFITS
GAIN EXPOSURE with Vancouver's growing Chinese investment community
Network with OVER 400 HIGH NETWORTH Chinese investors and local retail investors
DISCOVER the latest industry developments and connect with industry professionals
Professional Chinese translations and interpretation
CONFERENCE FORMAT

SPEAKERS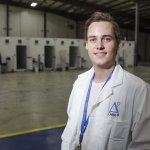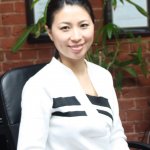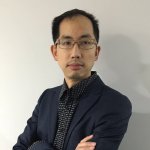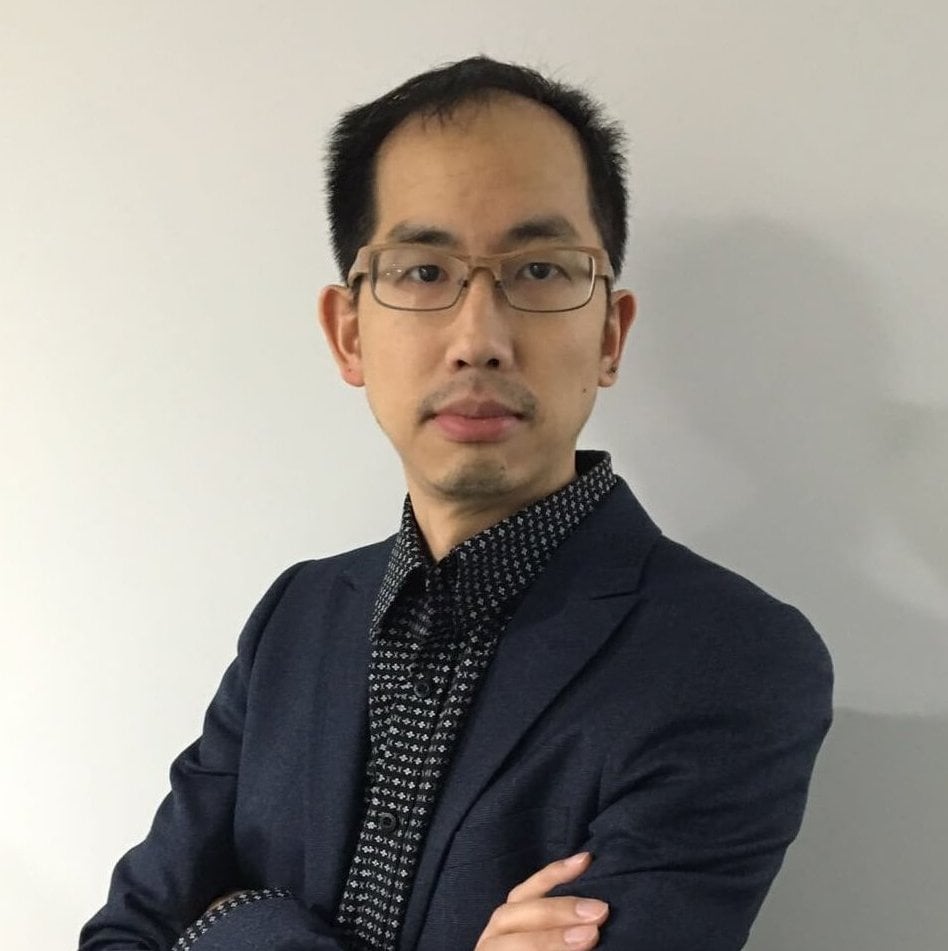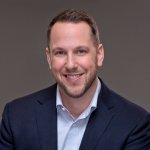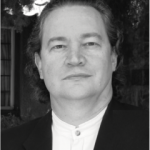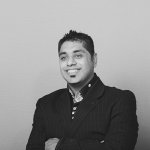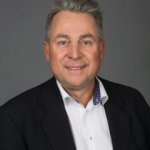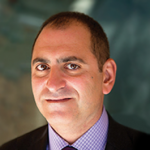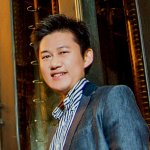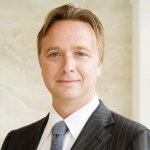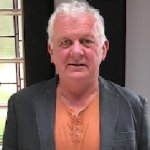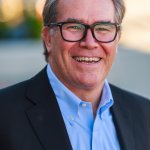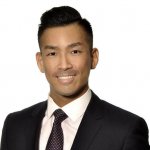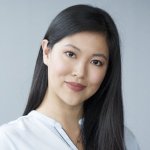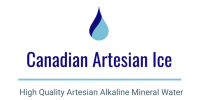 9:00 – 9:25
Open for Registration
9:25 – 9:30
Opening

Gilbert Chan, President – NAI Interactive Ltd.

9:30 – 10:00
Keynote 1

Opportunities for Investors with the Latest Blockchain Applications and Technologies

Manie Eagar

CEO | DigitalFutures B.U.I.L.D.

10:00 – 10:20
Corporate Presentation 1 

Creating Trust & Confidence Through Blockchain Search and Big Data Analytics

Lance Morginn, CBP

CEO, Director & Co-Founder | BIG Blockchain Intelligence Group (CSE:BIGG)

10:20 – 10:40
Corporate Presentation 2

A Hybrid Blockchain Incubator and Venture Fund

Blair Hogg

Vice-President and General Counsel | The Vanbex Group

10:40 – 11:00
Break & Chocolate Prize Draw
11:00 – 11:20
Corporate Presentation 3

Capturing Profits in Key Areas in the Rapidly Growing eSports Market

Alex Igelman

CEO | Millennial eSports Corp. (TSXV:GAME)

11:20 – 11:40
Corporate Presentation 4

Digitizing Financial Services for Telecom and Financial Institutions

Ajay Hans

CEO | Mobetize Corp. (OTCQB:MPAY)

11:40 – 12:00
Corporate Presentation 5

Bringing Gold Investing Into the Digital Age

Renee Wei

Director, Global Communications & Investor Relations | Goldmoney Inc. (TSX:XAU)

12:00 – 12:20
Corporate Presentation 6

Innovation in Real Estate Investment

Dave Steele

CEO | Western Canadian Properties Group Ltd.

12:20 – 13:00
Lunch & Networking
12:20 – 13:00
Lunch & Networking
13:00 – 13:30
Keynote 2

Integrating Small Cap Equities into Your Financial Porfolio – Special Focus: Cannabis Stocks

Joseph Tang, CFA

Investment Advisor | BMO Nesbitt Burns

13:30 – 13:50
Corporate Presentation 7

Canada's High Quality, Low Cost Licensed Producer

John Arbuthnot

Co-Founder, CEO, Director | Delta 9 Cannabis Inc. (TSXV:NINE)

13:50 – 14:10
Corporate Presentation 8

Experienced Management Team Executing in the Two Largest Cannabis Markets

Dr. Anthony Holler

Chairman & CEO | Sunniva Inc. (CSE:SNN)

14:10 – 14:30
Break & Chocolate Prize Draw
14:30 – 14:40
Startup Pitch 1

The Application of AI and VR for Education and Multi-purpose Training

Tanya Ning Cao

Founder & CEO | Infusion Edutainment VR&AR Research and Developing Company

14:40 – 14:50
Startup Pitch 2

High Quality Artesian Alkaline Mineral Water

Craig Roberts

Founder and Executive Director | Canadian Artesian Ice Ltd.

14:50 – 15:00
Startup Pitch 3

An End-to-End Digital Pathology Solution

Herman Lo

President & CEO | ViewsIQ Inc.

15:00 – 15:20
Keynote 3

Emerging Tech Trends to Watch in 2018

Gilbert Chan

President | NAI Interactive Ltd.

15:20 – 15:30
Break & Chocolate Prize Draw
15:30 – 15:35
Lucky Draw

Canada Shandong Chinese Business Association
加拿大齐鲁华人总商会

Comox CanadAsia Business Society
康和加亞商會

North America Investor Union Management
北美投资人联合管理协会

Vancouver Chinese High End Investment Club
温哥华高端投资俱乐部
If your company would like to sponsor or speak at the GCFF Vancouver Conference 2018, please contact us soon as spots are limited.
Henry Wong
604.488.8878