GCFF is pleased to announce our first return to IN-PERSON conference since the pandemic. We have taken a prudent approach and make sure it's the right timing to reconnect with the Chinese investment community in Vancouver in person.  Richmond will be a perfect location for the Chinese investors to get together again for networking and learning the latest trends of the global resource market.
With the market correction happening in earlier this year, it is a good time for investors to reflect on their strategy towards the commodities market.
Learn about the latest opportunities in the mining and energy sector.  We will talk about Gold, Silver, Copper, Battery Metals, Uranium, traditional energy and clean energy.  This event helps you to acquire new knowledge for navigating in the uncertain world of stock market. Do not miss out!
Join us on September 24th!
GCFF Global Resource Investment Conference, will be held on September 24th, 2022 at Richmond Sheraton Hotel, and will provide our viewers with:
High level macro-economic analysis on the mining and energy sector.
Understanding the opportunities presented by resource stocks.
Hearing directly from resource company CEOs about their projects.
This event is suitable for the following:
Individual investors, private client brokers, financial institutions, buy & sell side analysts and journalists.
Keynote Speakers
(Click on the following images to view detailed speaker bio.)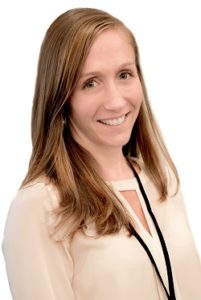 Gwen Preston
Mining News Blogger, Resource Maven
Gwen knows mining and exploration. As a senior writer with The Northern Miner Gwen spent years visiting projects and interviewing geologists, management teams, and analysts to understand which projects and pieces of news mattered and why.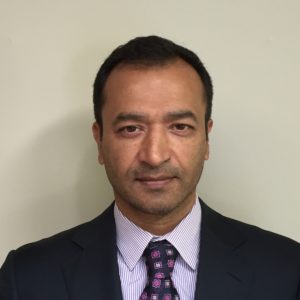 Joe Mazumdar
Editor/Analyst/Publisher,  Exploration Insights
Joe Mazumdar joined Brent Cook as co-editor and analyst of Exploration Insights in December 2015 and transitioned into being the sole editor a couple of years later.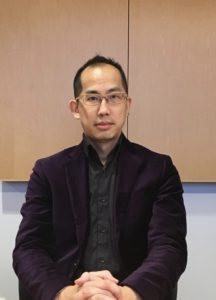 Gilbert Chan
President, NAI Interactive Ltd.
Gilbert has over 19 years of experience in the investor relations industry with a focus on natural resources. In addition, Gilbert has established a broad network of business relationships within the financial and investment communities in both North America and China.