In today's article, I will steer away from the topics of economics and markets since it is equally important for investor to recognize a significant change in the S&P 500 Index when considering their investment decisions. Specifically, for the second time in two years, the GICS (Global Industry Classification Standard) sectors will change at the end of this month. Effective after the close of September 28, the Telecommunication Services sector will be expanded and renamed Communication Services. This new sector will include companies from both the Consumer Discretionary and Information Technology sectors.

Why is it important?
Communication Services will become the fifth-largest sector, while Consumer Discretionary and Technology weights will fall.

The changes in weighting will make the sector composition of S&P 500 more balanced. However, the larger companies will make up a larger portion of these sectors.

Communication Services will provide an additional investment option for growth-seeking sector investors as the group will see a sharp increase in earnings growth expectations.

Earnings growth expectations for Consumer Discretionary and Technology will be lowered slightly given the exit of more growth-heavy stocks.

Fundamental Changes:

Communication Services will provide lower dividend yield than S&P 500.

Communication Services will provide a higher 5-year beta than previously.

Communication Services will see an uptick in EBIT margin, lower debt to equity ratio, and lower free cash flow yield.

Consumer Discretionary will have a lower EBIT margin and ROE post-GICS changes.

Information Technology will have a lower EBIT margin, higher ROE, and higher debt to equity ratio post-GICS changes.
With these changes being implemented, they may have material impact to the current structure of your portfolio. For example, depending on the holdings, it may no longer be as growth focused as it used to be and affect your financial objectives. Or, for retirees, the cash flow generated may be lowered. It is definitely a good time to review your portfolio and I am here to help.
How do you think these changes will impact you? Leave your thoughts below.
---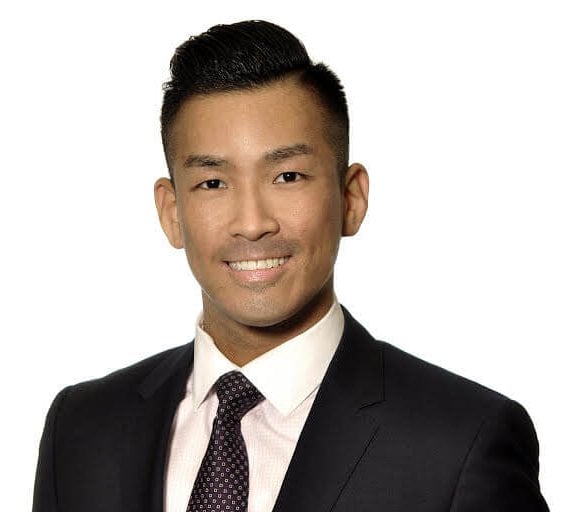 Joseph Tang is an Investment Advisor at BMO Nesbitt Burns and holds the Chartered Financial Analyst (CFA) Designation. He has been working in the financial industry for over a decade. His passion is to provide comprehensive wealth management strategies and build customized investment portfolios for his clients. He firmly believes in fundamental investing and in active management of assets by adapting to constant changing economic conditions. Joseph Tang can be reached through his email address: [email protected] 
Read more articles from this author:
Trump, Trade-Wars and Tariffs! What's Going to Happen with our Stocks?
Is the Yield Curve Pointing to the Next Recession? A Look at Advanced Investment Strategies for New Investors
Integrating Small Cap Equities in Your Portfolio – Follow-up from the Global Chinese Financial Forum Vancouver Conference
It's Been a Wild Couple of Weeks for Investors – Trump Tariffs and Facebook
6 Common Myths Preventing You from Investing Correctly
7 Major Risks of Investing in Bonds
Deriving Passive Income in your Portfolio
Fundamentals of Investing in Equities
For New Chinese Investors in Canada – RRSP vs TFSA 
Click here to view most active daily stocks in US stock market and in Canadian stock market.