Summary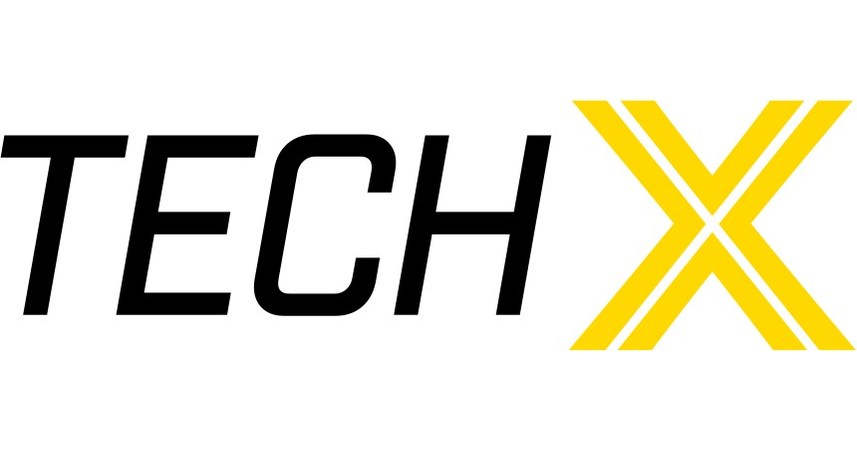 TechX Technologies Inc. brings the x-factor to fintech. A technology accelerator, we help companies that are ready to level up. TechX leverages an experienced leadership team and advisory board to provide subject matter expertise, unlock value, and fast-track growth.
TechX invests in market-ready solutions addressing all aspects of the cryptocurrency technology funnel. Our secret sauce is connecting our portfolio companies with one another to create strong network effects. This confluence of people, ideas, and technology accelerates innovation and results in highly integrated, end-to-end solutions with massive revenue potential.
The TechX team has a proven track record in cryptocurrency, technology, cybersecurity, sales, marketing, operations, and finance. Our commitment to using this experience to grow our portfolio companies and maximize shareholder value is unwavering.
Capitalization
Issued & Outstanding: 83,218,711
Reserved for Issuance: 7,040,000
Investment Highlights
Massive market opportunity – opportunities across crypto, banking, brokerage, and general consumer services
Scalable infrastructure – unique and scalable business model propelling full funnel technology and operations infrastructure
Attractive business model – multiple revenue streams, arbitrage
Secure, trusted, and transparent – management team, public company, exchange connectivity, regulated oversight
Products:
With its unique full funnel cryptocurrency technology, TechX businesses generate income from a wide range of sources, including crypto processing, trading signals, lending, credit card processing, and arbitrage.
Management Profiles
LEADERSHIP
Peter Green CEO & Chairman
25+ years building high performance teams with the international ICT marketplace. Initiated and led the largest contract in TELUS history (1B, 10-year contract with the BC Government).
Zara Kanji Chief Financial Officer
Experienced in financial reporting compliance for venture listed companies, taxation, and general accounting.
Michael Vogel Director
Well-known leader and pioneer in the Bitcoin world. Founded and led Netcoins to be the first crypto company of its type to be publicly listed. Currently the CEO of Coinstream.
Michael Devine Director
20+ years of executive technology experience in sales, marketing, and operations. Founded and advised multiple startup companies, including most recently Jet Digital.
Aleem Nathwani Director
Sixteen years of experience working with and advising startups. One of the earliest team members at Nutanix ($4B+ MCAP).
ADVISORS
Jae Park Strategic Advisor
CEO of Catalx exchange and Innofoods, which generates $300 millions USD per annum, and successfully launched Inno Lifecare.
Dominic Vogel Strategic Advisor
Founder and Chief Strategist at CyberSC. Highly regarded cybersecurity thought leader appointed to the BC Provincial Cyber Security Advisory Committee.