Canada has consistently been one of the most attractive countries for global investors, offering a stable political and economic environment, abundant business opportunities, and a high quality of life. With its well-designed taxation system, supportive government policies, and openness to foreign investment, Canada offers a wealth of opportunities for investors to diversify their portfolios and explore new ventures. From the booming real estate market to the thriving technology sector, and the rich natural resources of the mining industry, Canada presents a range of attractive investment opportunities.
With more than 20 years of experience in the small-cap arena, particularly in sectors such as mining, technology, healthcare, and more, GCFF is an ideal platform for investors to stay informed about the latest market trends and explore investment opportunities across various sectors.
The GCFF Conference 2023: Main Event in Greater Vancouver, will be held on Sep 23, 2023.
Attendees will include C-suite executives, industry professionals,
as well as investors who are interested in high-growth companies.
You should expect to meet and network with business decision-makers.
Most importantly, you will gain the latest investing market knowledge in various sectors,
and have the opportunity to connect with the growing Chinese investors community.
Don't forget that every attendee will receive a lottery ticket for the lucky draw at the end of the event. You will also have a chance to win the CAD$500 Valued Grand Prize!
Keynote Speakers
(Click on the following images to view the detailed speaker bio.)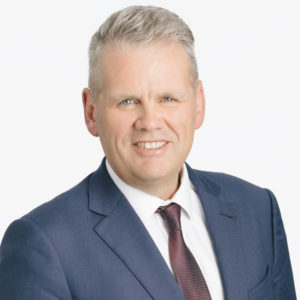 Randy Smallwood
President & CEO of Wheaton Precious Metals (TSX: WPM, NYSE: WPM, LSE: WPM)
Mr. Smallwood originally started as an exploration geologist with Wheaton River Minerals Ltd., and in 2001, was promoted to Director of Project Development, a role he held through the 2005 merger with Goldcorp (which has since merged with Newmont). Mr. Smallwood was an instrumental part of the team that built Wheaton River/Goldcorp into one of the largest and, more importantly, most profitable gold companies in the world. He is now focused on continuing to add to the impressive growth profile of Wheaton and leading the World Gold Council as its current chair.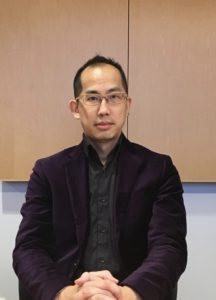 Gilbert Chan
President, NAI Interactive Ltd.
Gilbert has over 20 years of experience in the investor relations industry with a focus on natural resources. In addition, Gilbert has established a broad network of business relationships within the financial and investment communities in both North America and China.
Platinum Sponsor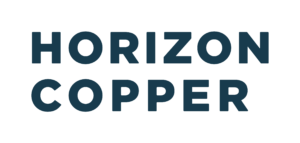 Gold Sponsor

Supporting Organization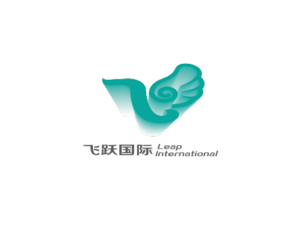 This event is suitable for the following:
Individual investors, private client brokers, financial institutions, buy & sell side analysts and journalists, Business and Economics major students.