2021 has been an up-and-down year for gold and silver prices. However, with recent inflation concerns, especially the 6.2% inflation rate recorded in the U.S. in October 2021, will likely continue to support gold in its defense against the stronger dollar. 2022 might well be the time when gold & precious metals stocks shine.
Precious Metals are expected to maintain its bullish trend in 2022. Join this event to learn more industry updates and investment opportunities.
Fireside Chat Keynote Speaker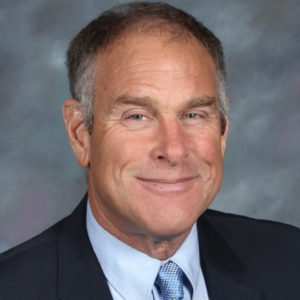 Rick Rule
President and CEO, Rule Investment Media
Rick began his career 47 years ago in 1974 in the securities business and has been involved in it ever since. He is known for his expertise in many resource sectors, including agriculture, alternative energy, forestry, oil and gas, mining, and water. Mr. Rule is actively engaged in private placement markets, through originating and participating in hundreds of debt and equity transactions.